Your go to place for marketing & managing your GivingGrid
Is #GivingTuesday Worth the Effort?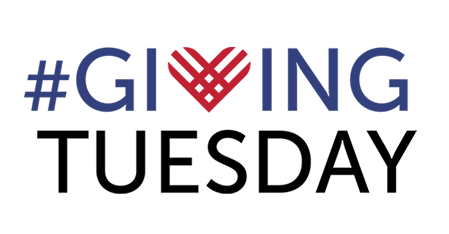 Last year was our first experience with #GivingTuesday. Man, what a day!! It was crazy and we helped hundreds of nonprofit organizations raise big bucks, but is it worth it for them? I'm not so sure…
A huge amount of effort and planning goes into a solid fundraising campaign, whether it's for three months or one day. I just wonder what would happen if there was no formal #GivingTuesday? Do you think the vast majority of donors have even heard of it? What about the people that aren't available to donate that day? Afterall, Thanksgiving is just a few days prior…
Ultimately, I think #GivingTuesday is a great concept. It needs to exist and continue grow, but I'd like to suggest a change or different approach. Why not start or end your campaign on #GivingTuesday, November 29th? That way, it's not all about the one day. You can still have a blitz on 11/29 and go all out, but it just marks the beginning or end of the campaign. Why not start on 11/1 and end on 11/29 or start on 11/29 and end on 12/31. You could even go for two months, with #GT right in the middle. #GivingTuesday might not be as big of a day, but overall I think it will benefit the fundraiser bigtime, with more overall donations and perhaps even make it easier on your donors?
What do you think?
Cheers!
Dan Hoffman
Co-founder
GivingGrid.com