GivingGrid

Fun

d-icons

!

Add even more fun to your GivingGrid with Fund-icons. With one click you can fill your grid with your choice of icon.

Fund-icons make donating more fun and engaging. Donors click on a Fund-icon and replace it with their photo when making their donation.

Whether you're creating your first GivingGrid or you're a current user, click the button below and get going. You can't miss the Fund-icon options in your settings.
Custom

Fun

d-icons

How about filling your GivingGrid with you own Fund-icons?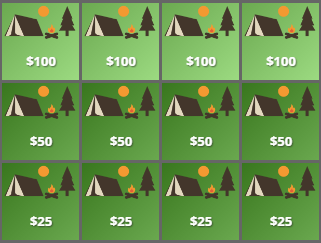 Boys & Girls Clubs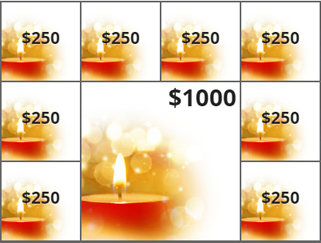 Coalition for Children, Youth & Families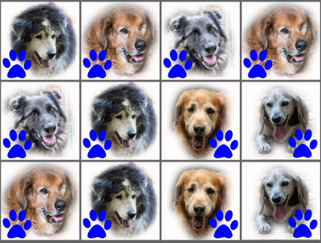 Old Friends Senior Dog Sanctuary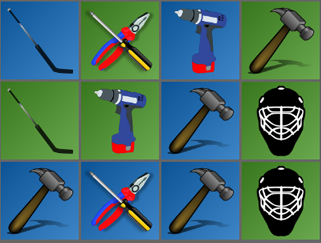 Habitat for Humanity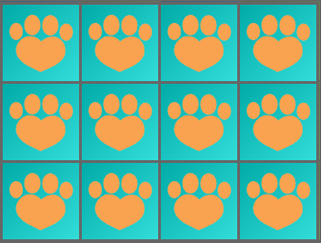 The Animal Foundation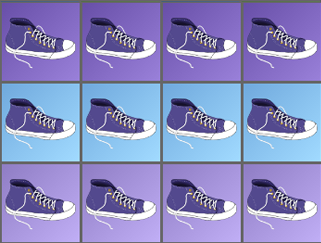 Wendy Walk
If you're interested in learning more or getting yours going, just Contact Customer Care. Feel free to include an example of what you'd like to do.
Some set-up charges may apply.