2CC is a marketing and product development company founded by two seasoned entrepreneurs, Dan Hoffman and Carrie Pollare in 2001. 2CC has always had a knack for introducing creative highly successful products and services. For example: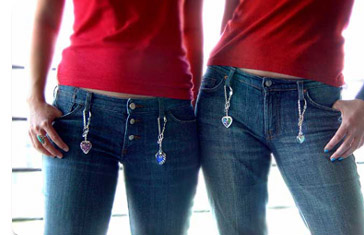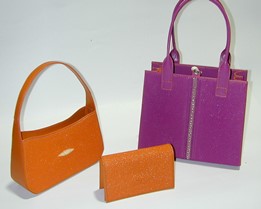 Luxury handbags, wallets and accessories sold at Neiman-Marcus, Bergdorf-Goodman and other high-end department and specialty stores.

Jewelry carried by Bloomingdales, Nordstrom, Harvey Nichols, Isetan and other stores around the world.

A website all about eco and natural fashion, beauty and lifestyle.

Toys sold at Toys"R"Us and FAO Schwarz.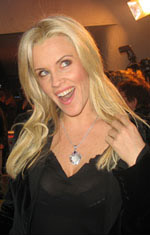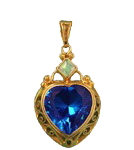 2CC's innovative, fashionable and fresh products have been worn by numerous celebrities, including Halle Berry, Cameron Diaz, Mariah Carey, Justin Timberlake, Paris Hilton, Kim Kardashian, Jenny McCarthy and Sarah McLachlan, to name a few… In addition, their products have been featured in everything from InStyle Magazine to People Magazine to Fox News to NBC's Today several times.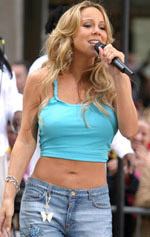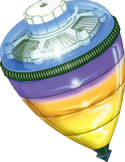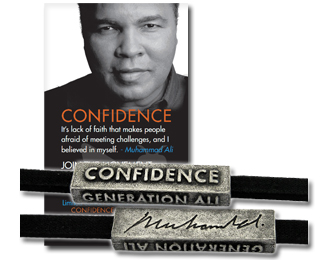 Giving Back
2CC's brother and sister team had their fair share of success and decided it was time to "give back." They created the "I'm Tired of…" charity bracelets. Designed by a successful jewelry designer, they looked a lot like today's XBracelets, but they said things like:

I'm Tired of Cancer
I'm Tired of Animal Cruelty
I'm Tired of World Hunger
All in all, they created bracelets for 30 different causes, with 100% of the profits going to charities associated with each cause. Big money was raised for some wonderful organizations like Best Friends Animal Society, the Diabetes Research Institute, Doctors Without Borders, Childhelp, Breastcancer.org, Morris Animal Foundation and the Elizabeth Glaser Pediatric AIDS Foundation.