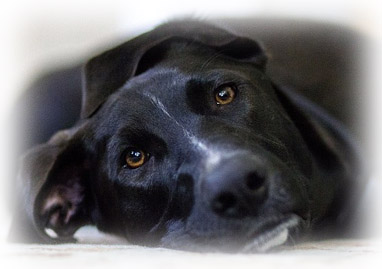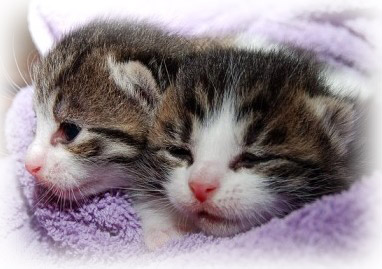 Urgent Help
for Animals
You're an animal rescue or shelter and you have an animal or animals that need help. That costs money that either you don't have or you need to replenish right away. You need to raise money right now!
Urgent Help for Animals is fast,
easy and effective!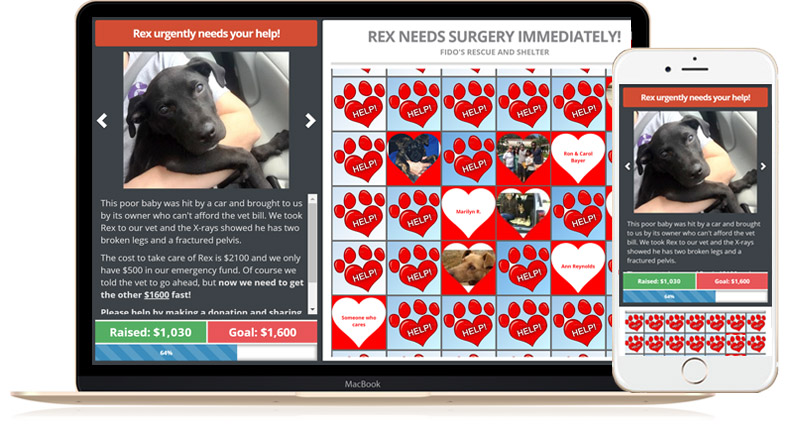 Reviews
"Urgent Help is one of the most powerful fundraising tools we've used. Also, one of the easiest platforms we've used to date. This tool will help you save lives!"

--Estelle, Fundraising Chair, Big Fluffy Dog Rescue
"It was our first time using GivingGrid Urgent Help, and I think it's safe to say that we will definitely use it again!"

--Shannon, Longhopes Donkey Shelter
"Thank you so much for the personal support! We are blown away at how much traction Duncan's Urgent Help fundraiser has gained, and very grateful for such a well-done platform for fundraising!"

--Jen, Louie's Legacy Animal Rescue
Here are a few real examples...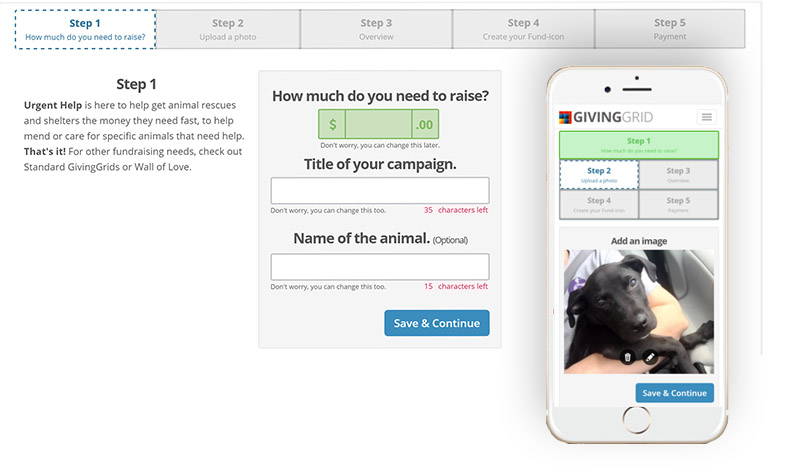 It's so simple, you can easily create it from your phone.
Raise as little as $200 or as much as you need.
It's free and we charge you zero fees!
It automatically connects to your PayPal or Chase account and donations flow straight in.
Easily create an email blast right from your campaign, with a click of a button. Example
Easily post to your Facebook, Twitter or other social media pages.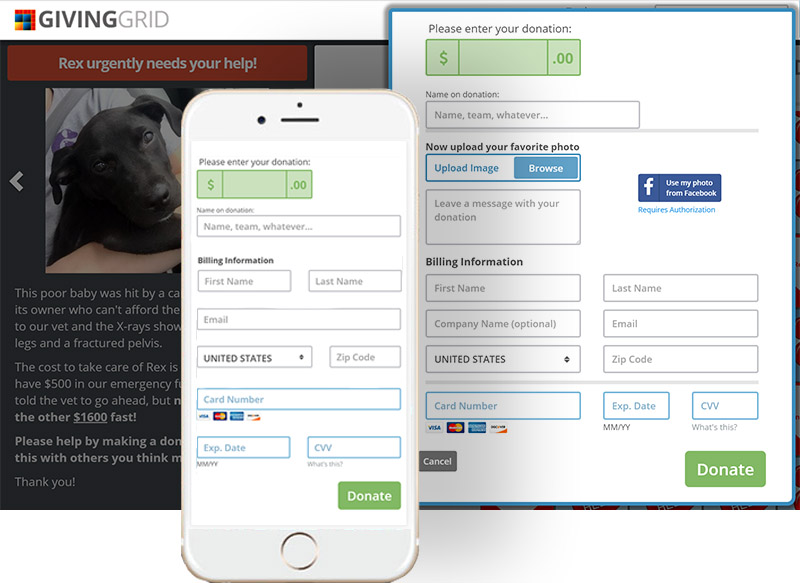 Even donating is quick, easy and fun!
With Urgent Help, whether your donor is on their phone, tablet or PC, they can donate in less than a minute.
Every donation gets beautifully framed, so it's super visual.
Uploading a photo or message is optional.
As with all GivingGrids, it's rich with sharing features.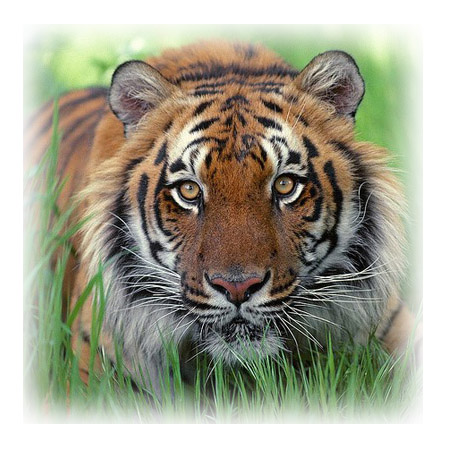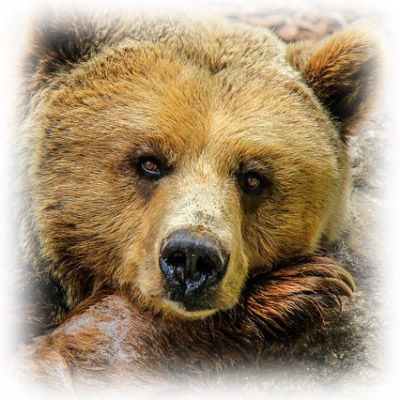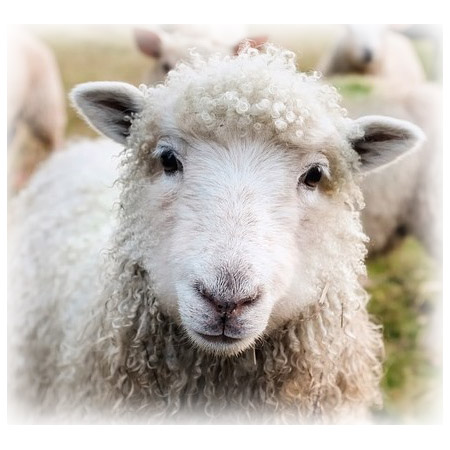 More reasons to use Urgent Help
The most successful crowdfunding campaigns by far, are when funds are needed for something specific.
Fundraising for ill or injured animals (or humans) beats everything else combined.
Applying the successful GivingGrid formula, but making it fast and simple brings it all together.
Plus it's free to sign up and we charge you zero fees!