Your go to place for marketing & managing your GivingGrid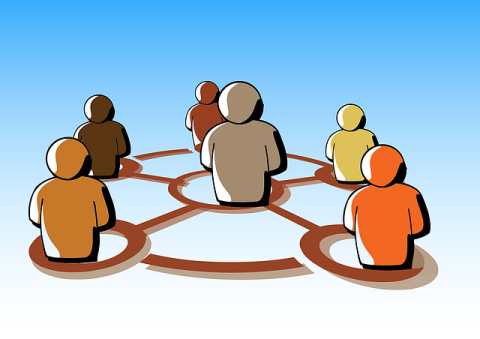 Vs.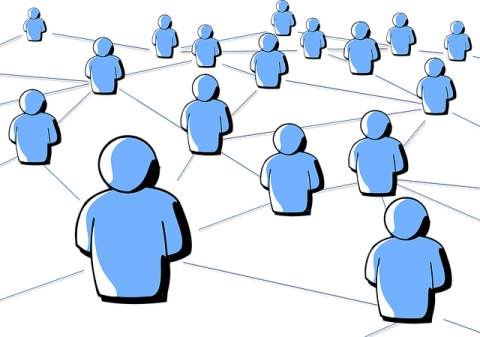 What's the difference between a Standard GivingGrid campaign and a GivingGrid P2P campaign?
Here's Google's definition of peer to peer fundraising:
"Peer to peer" fundraising is a method of fundraising that leverages your supporters to fundraise on your behalf. Peer to peer fundraising is a great way to get new donors and reach new networks of people.
Simply put, a Standard GivingGrid is about you or your organization asking for donations from your network of supporters directly. A GivingGrid P2P campaign is about your supporters asking their network for donations to their own GivingGrid, with the proceeds going to you!
So what's the significance of this and how do you decide which way is best for you? Maybe it's even both?
A Standard GivingGrid is often the right choice. If you have a smaller amount to raise (perhaps less than $10,000) and a short window, you're probably better off simply running your own campaign. It also depends on how big your supporter network is… Of course you'll reach out to your entire network via email, Facebook, etc. and as usual many of those loyal supporters will donate and share with their friends and family, some of which will also result in donations. That said, once people are one or more levels away (friends of your supporters), they're less likely to donate. Plus, your job becomes managing all of them and the entire marketing campaign.
With GivingGrid P2P, your loyal supporters go to work for you with their own GivingGrid campaigns. Each person, team or company is reaching out to their supporters using a GivingGrid that you essentially create in advance, with your copy, photos, videos, etc. They can then personalize it to share their story too. So if done right, you could have a small army of people out fundraising aggressively to their networks, where they have complete credibility and the chance of getting donations goes way up! You become much more leveraged. Your job becomes managing these supporters only, although you can start your own separate campaign too. By the way, all the donations they capture automatically flow into your WePay or PayPal account.
GivingGrid P2P campaigns are well suited to larger longer campaigns, mainly because you need time to recruit these guys and then they need time to ramp up.
Hopefully we're not confusing you too much… The basic difference is that you can run your own campaign or run a bunch of campaigns through others. Of course if you have questions, you know where to find us: custservice@givinggrid.com.