Your go to place for marketing & managing your GivingGrid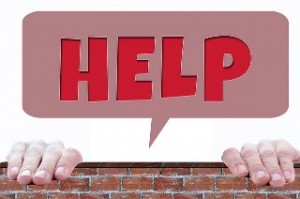 Sharing your campaign with friends and family is critical and a part of what makes GivingGrid work so well. It's your foundation. Not only will the people in your life want to support you and your campaign, but they will also spread the word to their friends.
Your launch email can be as simple as a basic email created in Outlook, Gmail, etc. In fact, you're probably better off not making your email look too professional and contrived. It's more personal.
Your objective is to get your contacts to click a link and go to your GivingGrid. We don't recommend you use your email to explain what's going on in any detail. Keep it brief! Just get them to your GivingGrid and let it do the explaining.
Once there, the opportunity for a donation increases dramatically. Maybe in your own words, you can say there's something important you want them to see? Maybe tell them you need their help? If you or someone you're close to is ill or injured or experiencing financial hardship, maybe give them a little information and then ask them to click the link to see the rest of the story. If you're fundraising for a charity or cause, that technique can work well for you too.