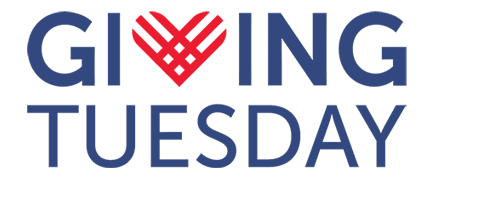 $10,500
Our Goal
$0
Raised
(0%)
Please pick your very own square with a GivingTuesday paw heart below to donate!
Please pick your very own square with a GivingTuesday paw heart
below

to donate!

If you're in a hurry, just enter the amount below you'd like to donate and we'll find you the best available square.
Please help us make it through this crisis!
Campaign Details
THANK YOU to all of our donors! You managed to meet our #GivingTuesday goal before 11am today! The rescue of cats and dogs in our community is ongoing. We are raising our goal another $3,500 to see if we can help more animals in need!
While we are so grateful to our community of supporters for helping us survive this long, we are continuing to struggle and unfortunately moving backwards, in terms of our expenses versus our donations. We don't know how much longer we can sustain this trend, but we can't stop saving the fur kids. Our work is too important, so we need to get through this somehow. The world has stopped, but our work has not.
This year OPA is asking: Is it dogs (Team Paws) or cats (Team Claws) that make the best pets?! We need your help to pick the winner and see if it's dog or cat supporters that can raise the most $ for Operation Pets Alive. *Type dog or cat in comment section on payment page.
GivingTuesday falls on November 30th, four days after Black Friday and the day after Cyber Monday. We ask that if at all possible, you try to spend just a tiny bit with us after your holiday shopping! If we can get enough people to give us a small amount, we can get through the end of the year and hopefully beyond!
We also know that a lot of you are struggling too, so if you're not in the position to donate, you can also help by sharing our campaign with others you think might want to help. Somehow we always find a way to make it through for the benefit of those precious souls. Sometimes it almost seems impossible and we look back and wonder how we got by.
Thank you!
*all funds raised to be used for both dogs and cats in all OPA programs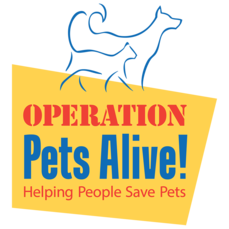 Operation Pets Alive
About the Organization
Operation Pets Alive is a non-profit, all-volunteer organization striving to elevate Montgomery County to a no-kill community through innovative programs.
PO Box 132104
The Woodlands, TX 77393
USA
EIN: 27-4226307
---