Paw-some Puppy Training Fund
$5,000
Our Goal
$3,015 Raised
(60%)
Campaign Details
Precious Pups in Training
I'm a jumper, a chewer and everything kind of doer;
I'm a taker, a faker and a mischief maker.
I'm a scaredy, a hide-and-seek dare me;
I'm a puller, a fooler and an over-the-top ruler.
With some training, I'll be calmer; not an alarmer.
A well-behaved companion, not an unruly harmer.
I'll ride in the car and walk by your side.
I'll sit when you say and I won't walk away.
I'll greet you at home without a jump;
No longer will your head hit the floor with a loud bump.
I won't be a schemer, only a dreamer . . .
Of us taking a nap, with my head on your lap.
Biscuit Murray #3917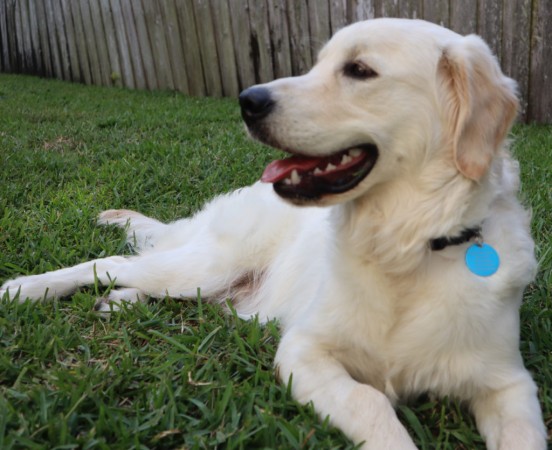 Hi there, my name is Biscuit and I'm just 7 months old! Being right in the middle of things and seeing my peeps, at all times, is my jam. Puppy behaviors are in full swing with me, although I am doing my best to be a good boy to improve myself! I play rough and since I am so strong I do tend to get out of hand with my jumping and chewing. I'm working with a behaviorist trainer to learn how to control myself. It's time for me to act my age and not my paw size! My foster family is very patient with me. They understand that it takes time and dedication - on both our parts - not to mention funding support for my trainer! I will be hard at work getting in shape with my manners and good boy style. If you want to help me, I sure would appreciate you.
https://www.grrmf.org/retriever/biscuit-murray-3917/
Max Jon #3901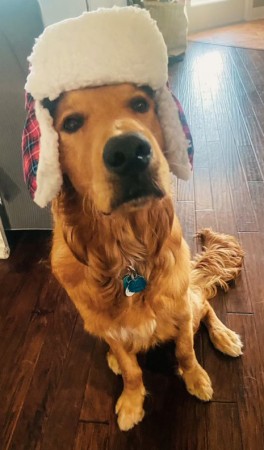 Howdy! I'm a 9-month-old pupster who is very good at expressing my desires. I adore people – big and small - but I don't like it when they go somewhere without me. I pout when they go and I get so sad. I am a Toddler with a capital 'T' and I have some behavior training work that I must do to be the best I can be! I try hard to outplay my siblings in our backyard. My special training sessions along with my medical care make me the luckiest boy in the world - I know I am high maintenance right now and it is getting a little expensive. If you can find it in your heart to donate some funding to help me blossom, I sure would appreciate your kindness. Thanks, from the bottom of my heart and paws!
https://www.grrmf.org/retriever/max-jon-3901/
Simba Murray #3922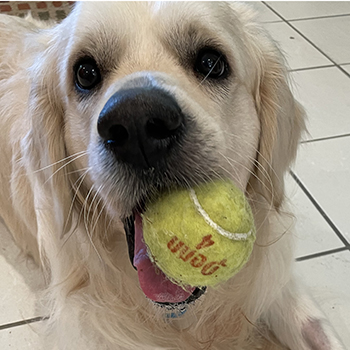 Greetings – I am a 2-year-old furry love button, and although my name's "Simba," I don't roar very loud. I'm scared of so many things - loud noises, new situations and other dogs, especially if they are barking at me. I need to earn my bravery badge, but I need puppy coaching and guidance with my trainer to gain confidence. I'm working very hard every day on learning new simple things and basic puppy commands. Puppy steps first, then I will work on calming my fears and anxieties. I am already moving forward paw by paw and I know with the proper training and your support that I can do this! So please have confidence in me and perhaps you can help contribute to my schooling so that I will continue to gain confidence in myself and then someday you may just hear me roar.
https://www.grrmf.org/retriever/simba-murray-3922/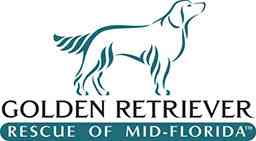 Golden Retriever Rescue of Mid Florida
About the Organization
Rescue can take many forms: from a single individual saving one dog to a group working together for a goal of saving many animals. GRRMF concentrates on Golden Retrievers because we are passionately devoted to this breed.
P.O. Box 1449
Goldenrod, FL 32733
USA
EIN: 59-3456998
---