Betty White Challenge
$5,000
Urgently Needed
$0
Raised
(0%)
The Fundraiser:

Bobbi and the Strays
Campaign Details
I am honoring Betty White by making the first $101.00 donation in the middle box, Iris. Will you join me in making a donation in her memory? You can also help by sharing this fundraiser with your friends and family.
In honoring Betty White, we don't just want you to make a donation, we want you to learn more about the history and legacy that she left behind.
She wasn't just a celebrity who entertained us for so many years. Betty had a passion for doing good, for people, animals, and the world.
We are starting with how she served our country.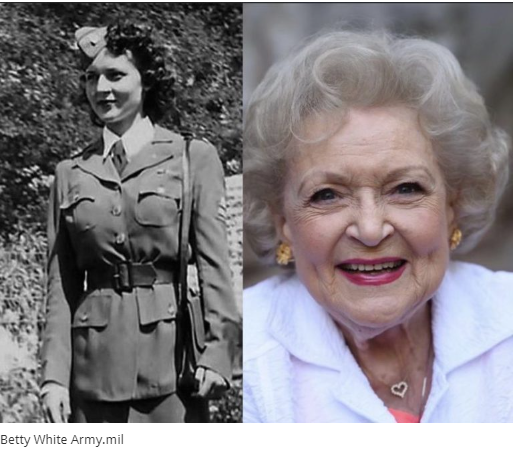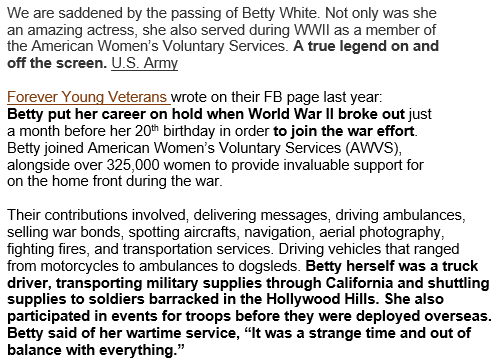 Can you imagine Betty White driving one of these trucks?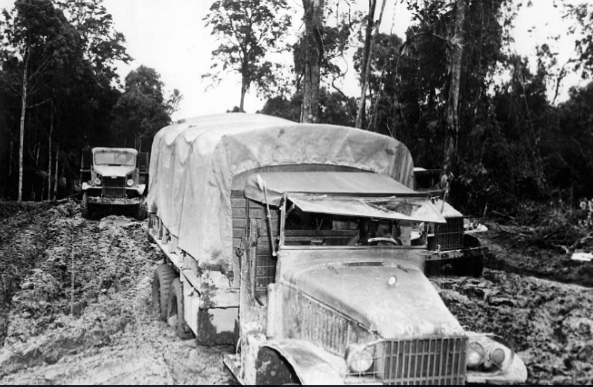 Keep coming back - We will continue posting more about Betty White's life, the important work that she has done, interesting facts, and even funny moments in her life.
Bobbi and the Strays
About the Organization
Bobbi and the Strays, a non-profit, no-kill organization, rescues and provides essential care for orphaned, stray, abused, and special needs cats and dogs. Through rehabilitation, socialization, and adoption, we provide a humane service to all animals that come into our care.
80-36 Cooper Avenue, Glendale NY, 11385
2 Rider Pl., Long Island, NY, 11520
UNITED STATES
EIN: 11-3444285
---