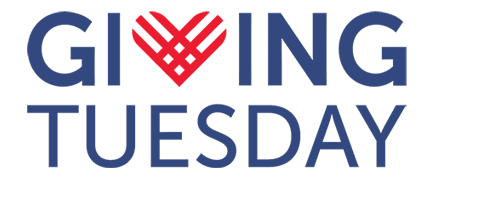 $5,000
Our Goal
$0
Raised
(0%)
Please pick your very own square with a GivingTuesday paw heart below to donate!
Please pick your very own square with a GivingTuesday paw heart
below

to donate!

If you're in a hurry, just enter the amount below you'd like to donate and we'll find you the best available square.
We're one big team on a mission to fill this GivingGrid!
Fundraise for this Campaign
Campaign Details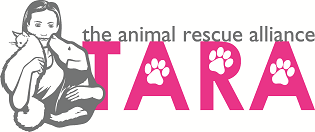 Tara Nagel had a passion for homeless pets and dreamed of starting a rescue group of her own. Sadly, she was taken from this world before she was able to fulfill that dream. The Animal Rescue Alliance (TARA) was formed in 2007 in memory of Tara.
TARA has saved the lives of more than 3,500 homeless dogs & cats so far. TARA is run entirely by a small team of dedicated volunteers who make it their mission every day to find the perfect forever home for the animals in their care.
With no government or corporate funding, TARA relies solely on the generosity of individuals like you. TARA is a 501(c)3 non-profit organization, so all donations are tax deductible. Your donation will help us continue honoring Tara's dream; saving needy pets and helping homeless dogs and cats find their forever family.
We need your help! Please consider making a contribution to TARA's Giving Grid and sharing with your friends and family. The more people we reach, the more animals we can save!
Join the TARA Team! CLICK HERE to learn more!
Volunteer
Foster
Sponsor
ADOPT!
Follow TARA!
The Animal Rescue Alliance (TARA)
About the Organization

Raytown, MO 64133
United States
EIN: 20-8767107
---