Campaign Details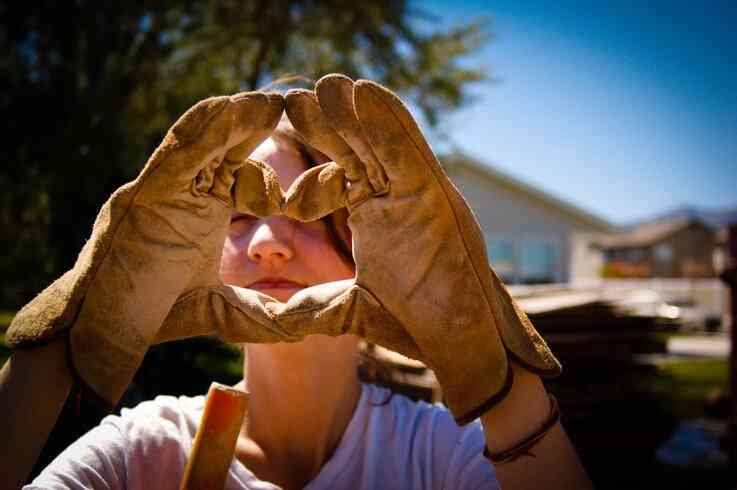 What do you mean by Share the Love?
We are asking you to put your love into action this month with our share the love campaign. We are asking you to sponsor a heart for $5 AND most importantly, on your heart we want you to share how you pledge to share your love with someone this month: mow the lawn for a neighbor, take dinner to an overwhelmed friend, call your grandmother. 
Our hope for the share the love campaign is two-fold. We hope to encourage you to share yourself with those in your community. The money we raise from this fundraiser will go towards sharing the love with low-to-moderate income families in Wayne County so that they can have a safe home  to share with those they love. After all, love always protects, trusts and hopes. And we, at Habitat, are all about building hope.
About the organization
Habitat for Humanity of Goldsboro-Wayne
Goldsboro, NC 27530
UNITED STATES
---