Keep The Music Alive!
---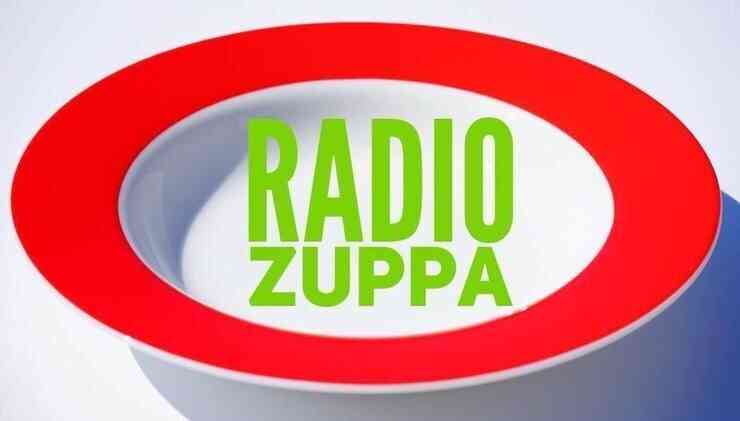 ---
Your donation will help keep the station operational. This is an effort to replace equipment that simply is so outdated that we are on borrowed time until it will no longer work. Also helping to cover basic costs of website fees, music purchases and equipment maintenance among other necessities. This is a non profit station that relies on the generosity of its listeners to help when possible.  
Recently the affects of COVID-19 have impacted us all. This is especially true for this modest station that lives out of a passion for a music platform that is unlike any other. DJ's and Independent Artists are lifted up and given exposure to the world here. Your help to support the station with any amount large or small makes a dramatic difference in our ability to keep the music alive. 
Thank You for listening and supporting Radio Zuppa!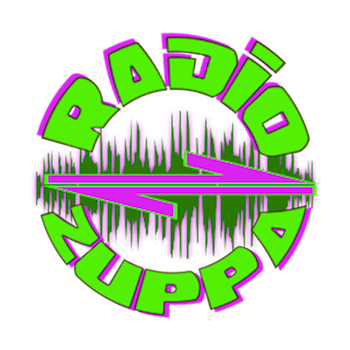 Support Our Radio Partners: