Help Fund a Home for the Holidays!
Bordentown City Cats Inc
Please pick your very own square with a paw heart below to donate!
Please pick your very own square with a paw heart
below

to donate!

If you're in a hurry, just enter the amount below you'd like to donate and we'll find you the best available square.
Click a square to get started & be sure to share a photo!
Campaign Details
Nothing breaks our hearts more than to see sweet, gentle, loving cats go without a home for the holidays, especially the many that we have in our care right now - some who were cruelly thrown out on the street and others, like poor, brokenhearted Milo here, who lost a loved one...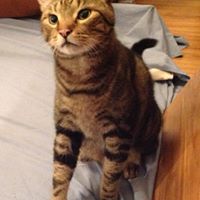 November 28 is "Giving Tuesday" and we're launching a month-long campaign. Our goal is to make sure every one of our rescues has a home in time for the holidays. Can you spare a few dollars to help fill our Giving Grid? 

We are an all-volunteer non-profit that relies strictly on donations to help our feline friends find fur-ever homes and we are doing all we can, but...

Did you know our volunteers trudge through snow, sleet and sweltering heat 365 days a year to feed the feral cat colonies throughout Bordentown City?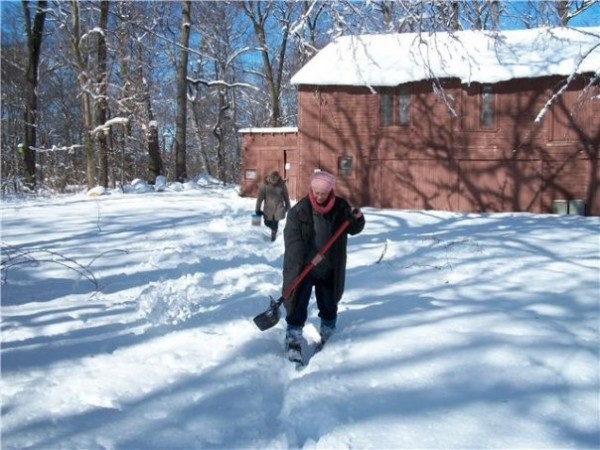 Did you know we make shelters for all of these colonies and for many residents who care for outdoor cats?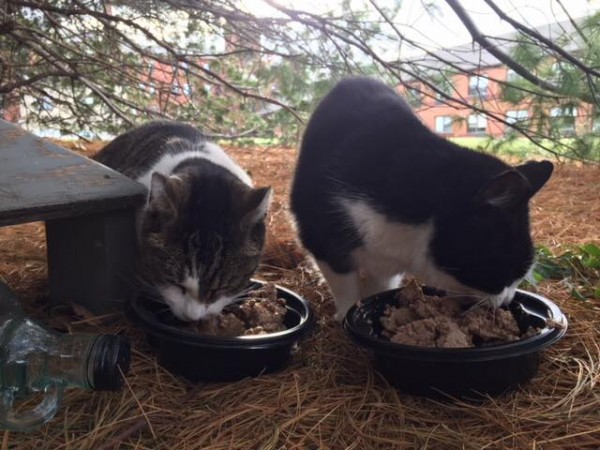 Did you know our volunteers personally foster all of our rescues in their homes and ferry them to and from vet appointments when needed?

All of this costs money and since we are a strictly volunteer-run, non-profit, we rely solely on donations to support our rescue efforts. 
If you're looking for a gift for someone who has it all, donate in their name and we will send them a special thank you! Just leave their name and address in the notes section on PayPal and we will happily send them a letter acknowledging your gift in their name.
Because we are a registered 501c3 organization, your donation is fully tax deductible!
Can you spare a few dollars to make sure no cat is left out in the cold this holiday season?
And can you do us one more favor and please SHARE this online to help support our cause?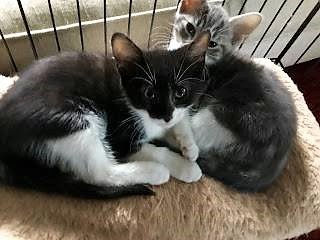 Bordentown City Cats Inc
About the Organization
P.O. Box 421
Bordentown, NJ 08505
UNITED STATES
EIN: 42-1642496
---