Old Texas Ranch: MCAS Illness
Please pick an available square with a dollar amount from $1 to $100 to donate.
Please pick your very own square with a dollar amount to donate!

If you're in a hurry, just click the amount below you'd like to donate and we'll find you the best available square.
In need of healing, loving support. God bless from OldTexasRanch
*Donated more than the face value.
Fundraise for this Campaign
Campaign Details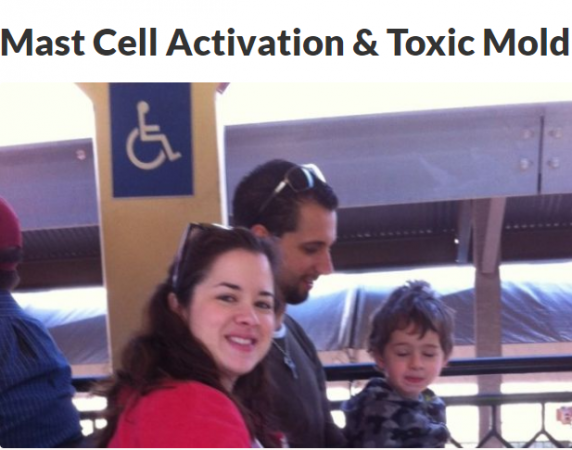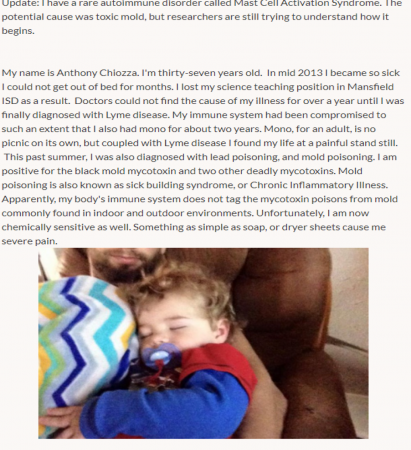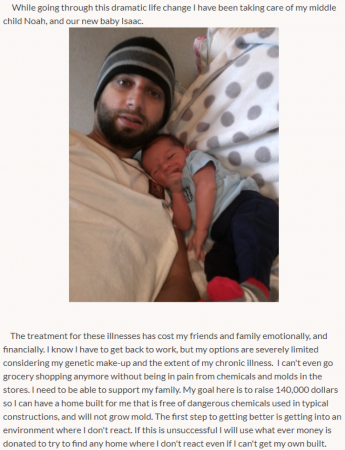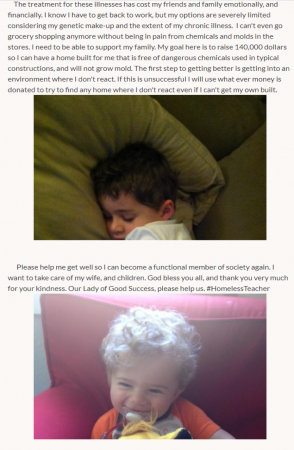 2020 Update: I am currently trying to create a tiny ranch operation in order to bring in money to support my four boys, and eventually my wife again, I hope. Overhead costs are not cheap, and any help I can get to pay for my monthly medications, and groceries for four growing boys would be more than helpful. My wife and I are grateful for all of the help, and support we continue to get. This illness was not a part of my plan, but our Creator has a plan for all of us. May God bless you for your charity.
---