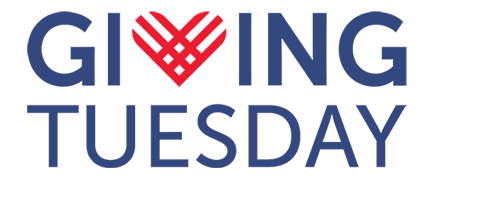 $3,000
Our Goal
$0
Raised
(0%)
Please pick your very own square with a GivingTuesday paw heart below to donate!
Please pick your very own square with a GivingTuesday paw heart
below

to donate!

If you're in a hurry, just enter the amount below you'd like to donate and we'll find you the best available square.
Let's see all the great photos from our wonderful supporters!
Updates
Update

We are halfway to our goal!

There is only one hour left in this campaign (although we are happy to accept donations after GivingTuesday is over)

Please give it one last 'share' to see if we can get more supporters on board to help the animals. 

https://www.givinggrid.com/GTFAR2021/


Thank you so much for your generosity-

Warm regards,

Lisa Stoner, VP

Forest Animal Rescue 
Campaign Details
Giving Tuesday was created to unite us all in a day of generosity, to make a difference in the world any way we choose at the start of this busy holiday season.
Help the rescued animals at Forest Animal Rescue this year and show off your support with a great photo!
The animals we rescue range from big cats, bears, wolves, monkeys, bats and more - and they all receive lifetime care at our 80-acre sanctuary in the Ocala National Forest
Thanks to support like yours!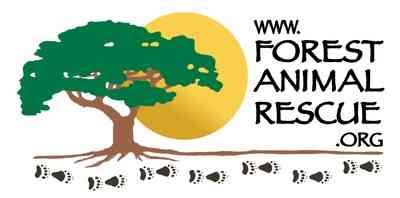 Forest Animal Rescue
About the Organization
The abuse stops here. Forest Animal rescue is a TRUE Sanctuary, where wild animals, rescued from inappropriate situations live out the rest of their lives in peaceful sanctuary.With no government support, the valuable work is funded by the kindness of like-minded individuals.
640 NE 170th Ct.
Silver Springs, FL 34488
UNITED STATES
EIN: 65-0864695
---