Please pick your very own square with a heart
below

to donate!

If you're in a hurry, just click the amount below you'd like to donate and we'll find you the best available square.
Campaign Details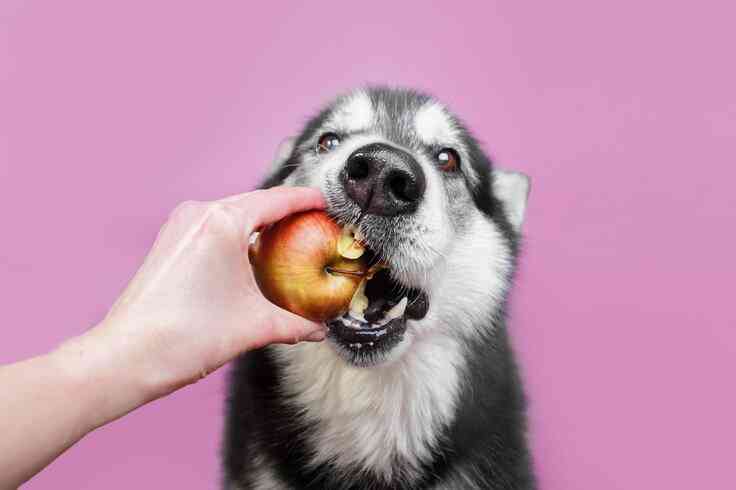 Our dogs, like us, require healthy and quality food to get and stay healthy.
Since we do take on several medical cases, we do use varying types of foods for each dog. For example, our dogs with kidney issues have to stay on vegetarian kibble diets, our dogs with seizures have to have food without rosemary in it, our dogs with bladder issues require urinary soecific food and then there are the varying flavors that agree with different dogs systems like, salmon, lamb, chicken or venison.
We have averaged our weekly dog food expenditure at $200 week. About $50 per bag.
Donating to our food drive helps us use current funds for saving more lives. 
Thank wooooo!!!
Delaney's Dog
About the Organization

UNITED STATES
---