$600
Our Goal
$0
Raised
(0%)
Campaign Details
This is what the campaign looks like that we create for you. All you have to do is go create a new campaign as an animal nonprofit and you'll see the option. Almost the entire $5 Friday campaign is automatically created for you, but you can edit anything you like!
Go for it and raise a few extra bucks every Friday!! You can even use the same campaign every Friday.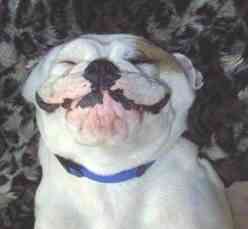 The Most Wonderful Animal Rescue
About the Organization
We are the Most Wonderful Animal Rescue, because we do the most wonderful things!
12423 Debby St.
Wonderfulland, CA 92222
United States
EIN: 97-525123
---