Campaign Details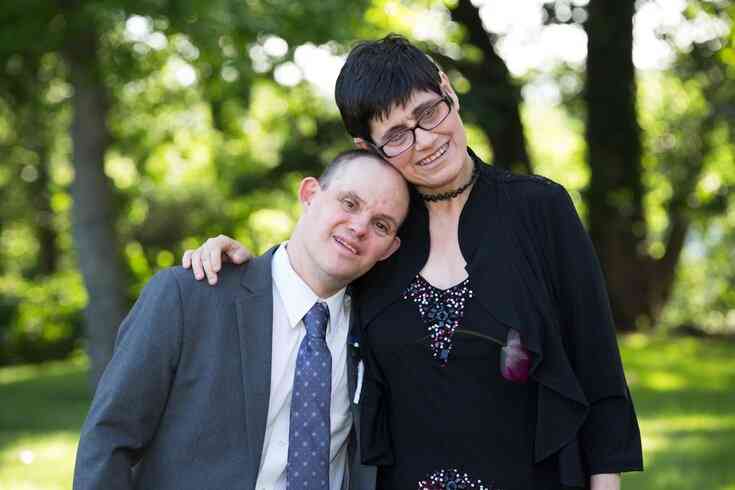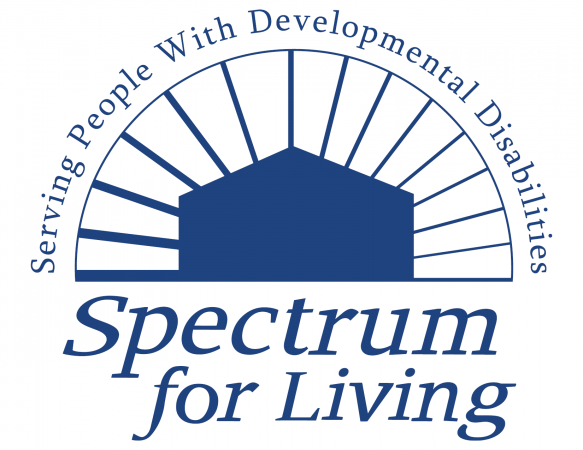 Spectrum for Living, a New Jersey not-for-profit organization, helps adults with developmental disabilities attain their maximum potential by providing quality housing and clinical services in state-of-the-art facilities and in the homes of families caring for a disabled loved one.
Currently, Spectrum for Living facilities and services touch the lives of individuals with developmental disabilities in over 100 New Jersey communities. Spectrum provides a wide array of housing, medical, clinical, habilitative, social and educational services to more than 200 residential consumers and hundreds of community clients.
Our mission is to ensure that adults with developmental disabilities have the opportunity to meet their fullest potential. In order to continue to fulfill this mission, Spectrum needs your support.
Simply click on a heart of your choice to donate and add your name to our Wall of Love. You can also add a special message or even donate in honor or in memory of a loved one.
Donate today and support Spectrum's mission by adding to our Wall of Love! 
*Please note that any donations not made through the Wall of Love will be added to our "amount raised" but will not receive a heart.*
Spectrum For Living
About the Organization
210 Rivervale Road
River Vale, New Jersey 07675
UNITED STATES
---