Campaign Details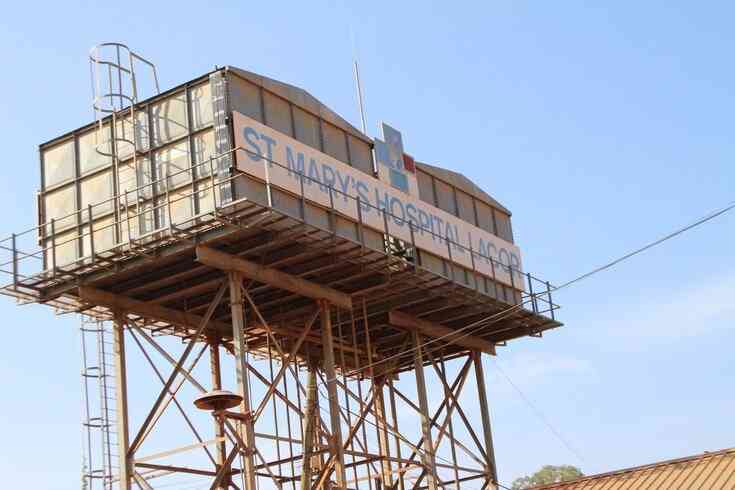 Social Promise partners with Lacor Hospital in Gulu, Uganda.  Lacor is an internationally recognized model of humanitarianism and superb, compassionate medical care. With over 550 beds and three peripheral health centers, Lacor sees over 1100 patients on an average day.
Due to the extreme poverty brought on by decades of war, famine and disease, many Ugandans cannot afford necessary medical care. Lacor Hospital meets this need by subsidizing fees by greater than 80%.  These subsidized fees come at a great cost to the Hospital- Lacor must raise about 65% of its operating costs from the donations of external contributors.
In Uganda, 430 out of 100,000 women will not survive childbirth. Many women give birth outside of the hospital in their villages.  
Your $5 donation can help provide a safe delivery to pregnant women in Lacor Hospital. 
Together we can help make healthcare accessible to everyone living in Gulu, Uganda.  
NO DONATION IS TOO SMALL
About the organization
Social Promise
650 Wooded Hills Drive
Greencastle, Indiana 46135
UNITED STATES
EIN: 45-2819526
---