Campaign Details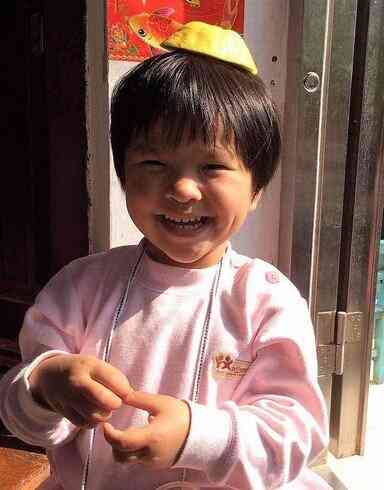 Shayla was born with a very complex medical condition while has led to severe hydronephrosis (swelling of the kidneys). Her parents have taken her to doctors around China, as they are desperate to see their little girl find health, but sadly Shayla's medical needs cannot be fixed on the mainland.  Thankfully, a wonderful hospital in Hong Kong which specializes in this type of issue can help Shayla, but the cost is well beyond her parents' ability to pay. The surgeon in Hong Kong has told them that Shayla needs an operation within the next three months to prevent her kidneys from failing, so they are running out of time to come up with the required funding.
LWB has decided to help with this case because Shayla's parents have devoted their lives to caring for orphaned children in China. Her father was one of the founders of the House of Love, an incredible facility in southern China which cared for abandoned children born with often complex special needs.  Shayla's mom was a nanny at the House of Love, giving tender care to babies both pre and post-op.  They helped so many children over the years, and now they have found themselves in the heartbreaking position of not being able to help their own daughter.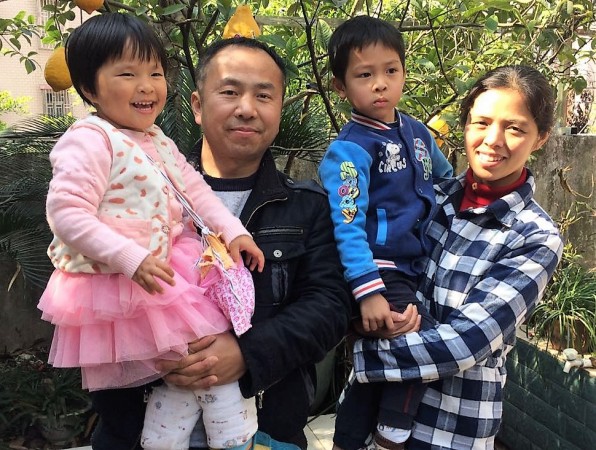 It is our sincerest hope that we can rally behind this family who has given so generously to change the lives of orphaned children. Together we can show them that we believe their daughter's life is so important. Gifts of any amount are truly appreciated, as each one will bring us one step closer to little Shayla getting the medical care she desperately needs.
Please Share the Love this Valentine's Day and donate for little Shayla!
About the organization
Love Without Boundaries
3600 NW 138th St Ste 102
Oklahoma City, OK 73134-2504
United States
EIN: 06-1710161
---
Updates
Update

Hi everyone!

I just wanted to send out another thank you to everyone who "shared the love" with beautiful Shayla and allowed her to move forward with her much-needed surgery. We received some more photos from her family, and I wanted to make sure you saw them. She has many more weeks of recovery ahead, but I am so grateful to you for supporting not only Shayla, but her wonderful and compassionate family as well. They have done so much for orphaned children in China, and I love knowing we could help them in their time of need now as well.

We are truly grateful to you!

Amy Eldridge

Love Without Boundaries