Campaign Details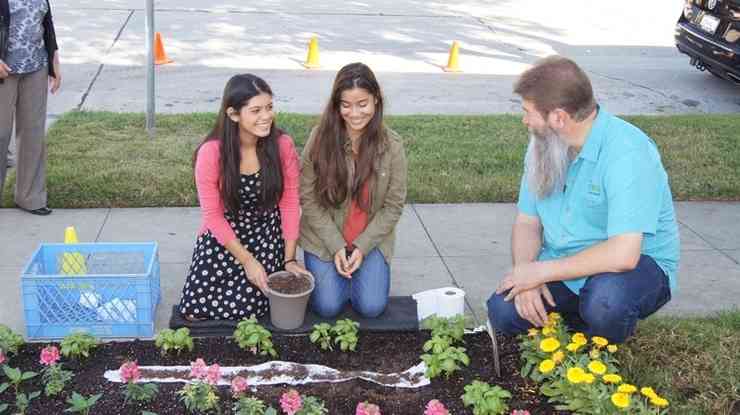 Project Youth Grow is a hands-on student learning workshop teaching basic urban gardening skills that will be shared via a 6-miinute television segment on the award winning television show, Things Green with Nick Federoff, a weekly PBS television series. 
Your help allows us to teach practical agriculture, horticulture and gardening skills.  We have had past students enroll in college classes pursuing higher education in the field.
Students also learn about the environment, saving water plus sustainability.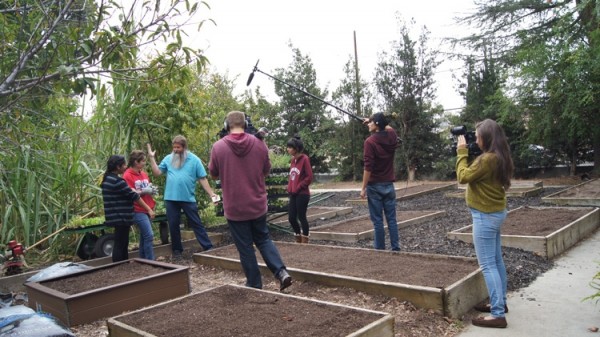 We also enlist students to in filming, directing, editing and taking a ownership of the filming we do which allows them to embrace skills not available to lower income schools.
In the above picture students at Sylmar High School built the planters, set them in place, filled them with soil and are getting lessons on what is next.  In addition, you can see how students are part of the filming process.
Sustainable Environmental Education
About the Organization
P.O. Box 5832
Whittier, California 90607-5832
United States
EIN: 20-8920919
---