PETS IN NEED ADVANCED CARE FUND
Pets In Need of Greater Cincinnati, Inc.
Campaign Details

At the heart of our mission is the belief that every person deserves the joy and unconditional love of a pet and every pet deserves good health and a loving home.


PIN provides the same routine services offered by any private vet practice – wellness exams; vaccines; testing; treatment of skin/ear/eye issues; parasite prevention; and ongoing treatment for chronic conditions such as diabetes.
PIN does not, however, have the capability to provide advanced care such as surgeries, dental services or specialty diagnostics. We refer pets needing these services to one of our partner veterinary practices which support the PIN mission and offer their services to us at substantially discounted rates.

Our Advanced Care Fund allows us to provide those referrals for pet families like Emmy and Becky, her human best friend.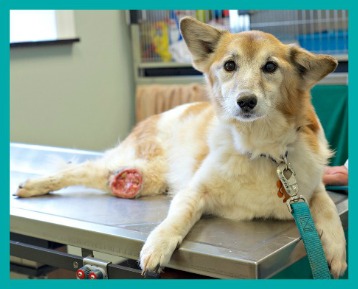 Becky watched helplessly as a small lump on Emmy's back leg grew into a huge mass. She knew Emmy was in pain but had no money to take her to a veterinarian. Her VA disability benefits barely covered their basic living expenses - she was frantic with worry.

Fortunately, a caseworker referred Becky to PIN. But by the time of Emmy's first appointment, the mass had ruptured into a huge open sore. Our vet advised that the lesion was likely malignant and without removal, Emmy's prognosis was poor.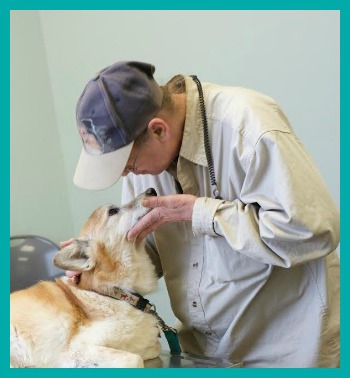 The Advanced Care Fund allowed us to (literally) save Emmy's life. The mass was successfully removed and less than two weeks later, Emmy and Becky were back to enjoying their life together.

The Need is Growing and We Urgently Need Your Help!

We want to always be able to help in cases like Emmy's. But the number of enrolled pets with serious health issues has surged in the last year. We provided 49 dental procedures and 18 surgeries in the first half of this year - an increase of more than 50% over the same period last year. At this rate, our fund will be empty before the end of the summer.


PLEASE CLICK ON A BLANK SQUARE TO DONATE NOW!
We appreciate any amount you're able to give.
Every dollar counts!

On behalf of our pets and their people,
many thanks for your support!

If you'd like to make your donation for a special occasion or in memory or in honor of a pet or a person, please email us via the link below. Let us know where and to whom we should send the notification and provide any specific wording that you would like to have included.
About the organization
Pets In Need of Greater Cincinnati, Inc.
520 W Wyoming Ave
Cincinnati, OH 45215
United States
EIN: 45-5512473
---