catmedicalfund
Operation Paw Time
Please pick your very own square with a paw print below to donate!
Please pick your very own square with a paw print
below

to donate!

If you're in a hurry, just enter the amount below you'd like to donate and we'll find you the best available square.
We're one big team on a mission to fill this GivingGrid!
Campaign Details
Why do we need your help? What's so important about supporting our medical fund?
We have taken in many cats and kittens in great need of extra medical care and desperately need help with the rising cost.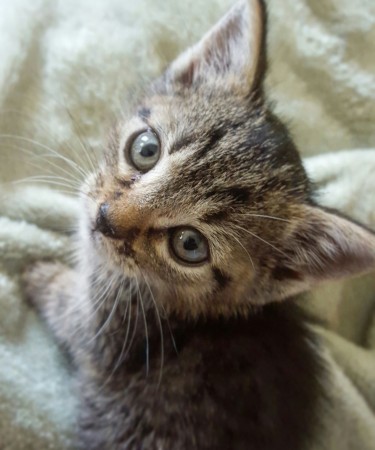 Theo was found living outside all alone with his 4 other siblings. All were dehydrated, under weight, full of fleas and parasites which led to numerous health problems. All the kittens are still undergoing medical treatments and medication and the cost is growing. 
River and Simon 
These siblings were found living outside and all ready very sick from being all alone with no food or shelter. Both were immediately taken for medical evaluation. River was so sick she passed away. Simon is still fighting to stay strong as he is constantly under the care of a vet. Simon is pictured below. Simon's vet costs in constantly on the rise.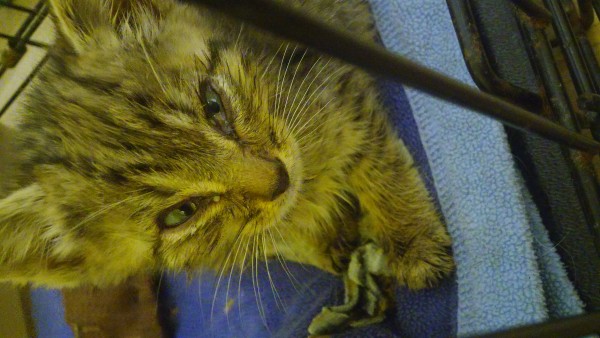 Whether the cats we rescue have this sad a story or just need some basic care it doesn't matter to us, they all deserve a chance And we need your help to continue their medical care. Please consider supporting our medical fund today. We can't do this alone but we can do anything together!
Other ways to donate:
You can donate anytime through our website www.opawtime.org
Our rescue also accepts checks - you can make checks payable to Operation Paw Time, Inc.
and send to: 1001 Olde Creek Trail Concord, NC 28025
To see cats available for adoption visit our main website or our facebook page: www.opawtime.org  www.facebook.com/opawtime 
You can contact us anytime with questions or adoptions:
director@opawtime.org 980-349-1457
Operation Paw Time, Inc is a 501 non profit organization and donations are tax deductible.
If you are unable to give at this time, please share our campaign to help promote donations to our medical fund.
Thank you all so much!
About the organization
Operation Paw Time
Concord, North Carolina 28025
UNITED STATES
EIN: 46-2318844
---