Please pick your very own square with a heart
below

to donate!

If you're in a hurry, just click the amount below you'd like to donate and we'll find you the best available square.
Campaign Details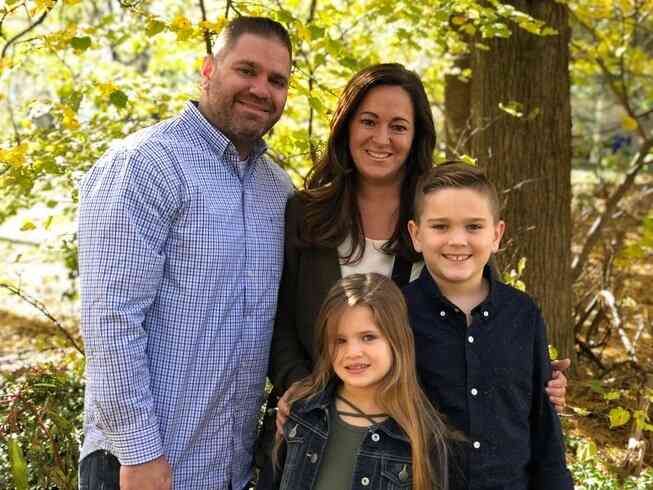 The beginning of a new year should be full of excitement and plans to live life to the fullest. Instead, our longtime friend Jen finds herself in the fight of her life. 
Just before Christmas this past year, Jen was diagnosed with invasive ductal carcinoma (IDC), also known as infiltrating ductal carcinoma. The cancer, which begins in the milk ducts, has spread and invaded the fatty tissue of the breast outside of the duct. 
She is scheduled for a double mastectomy on January 25th, followed by chemotherapy for the remainder of 2019. 
Jen has a wonderful circle of support with her husband Ryan and her two young children Carter and Avery. A fiercely devoted wife, mother, and friend,  we know she will take on this challenge with the same determination she applies to everything else in her life.
We hope alleviating some of the stress of her medical expenses will help her and her family focus on what matters most - kicking her cancer to the curb so she can begin 2020 with a clean bill of health. Every little bit helps! Please help us show up for Jen - and her family - and ease this part of their journey to a #cancerfree2020. 
Only fundraisers with donations show up here.