Please pick your very own square with a heart
below

to donate!

If you're in a hurry, just click the amount below you'd like to donate and we'll find you the best available square.
Campaign Details
Human Trafficking is NOT a NEW Phenomenon, But Caring About it is!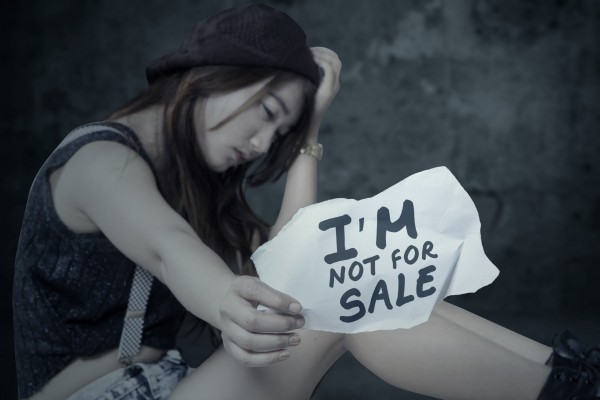 February 22 is designated Human Trafficking Awareness day by the province of Ontario. 
Over 90% of Canada's trafficking victims come from within Canadas Borders
At any given moment, an estimated 40.3 million people are being victimized in situations of Trafficking and exploitation worldwide.
Sexual exploitation and forced labor are the most common forms of human trafficking.  
55% are women and children and the average age a teen enters is 12-14.
Human Trafficking is a Crime Against Humanity
Together we can raise awareness and make a difference!
Will you join us in the joyful practice of dropping and sharing love bombs?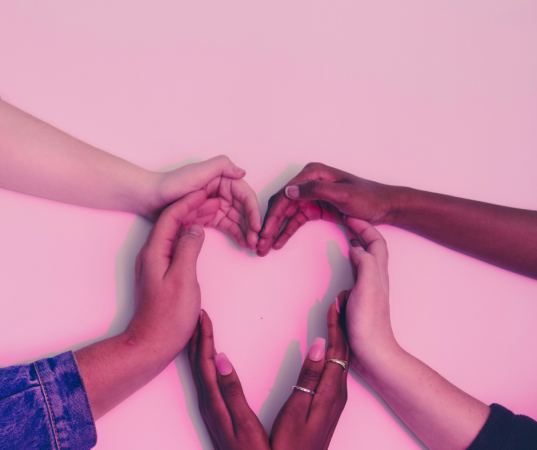 Purchase a heart and show your love and support to them.
Your name or someone you love, admire or lost will be included on the love wall.
We are raising money for our Help Her Recover Trauma Relief Project to fund education, trauma relief and healing arts rehabilitation programs and services. Thank you for your support!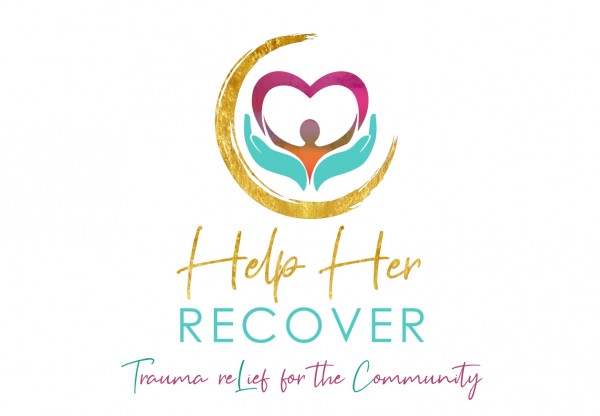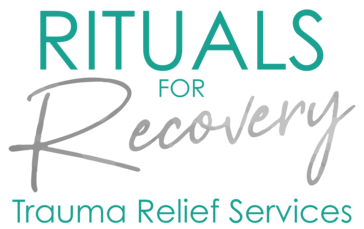 Rituals for Recovery
About the Organization
Rituals for Recovery is an Ontario based non-profit corporation, established with the primary goal of ending human suffering through trauma relief support, holistic care, therapy, healing arts classes, education, and training. Help Her Recover (HHR) is a subsidiary of Rituals for Recovery supporting women who have fallen victim to abuse, including incarcerated women, survivors of domestic violence, rape, relational abuse, human sex trafficking.
123 Fred Jackman Ave
Bowmanville, Ontario L1C 0T4
Canada
---