Injured and Sick Bloodhound Puppies
$20,000
Urgently Needed
$0
Raised
(0%)
The Fundraiser:

West Coast Bloodhound Rescue, Inc.
Campaign Details
We received a message on Social Media about two abandoned bloodhound puppies and one one that had an injury. Someone took care of them until we could help out. We were able to pick up Finn first but someone else was taking care of the injured puppy. We were able to secure him to safety on Friday 2/3. Both puppies were taken to the vet immediately for assessment, immunizations, and some treatment.
Fortunately they've come to us at a young age and are now receiving the care and love they deserve and need
Pendelton's femur break is pretty severe and there is talk about a possible amputation or the use of plates to hold his leg together. We have an appointment with a vet surgeon for a consult to determine the best course of action for Pendleton. He will require surgery (likely multiple surgeries!).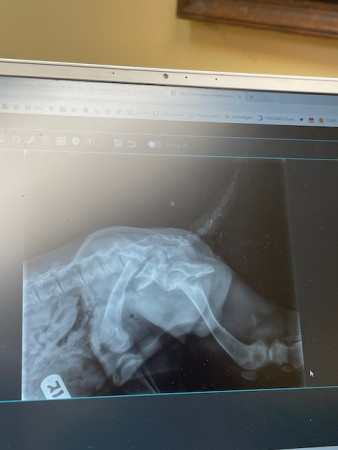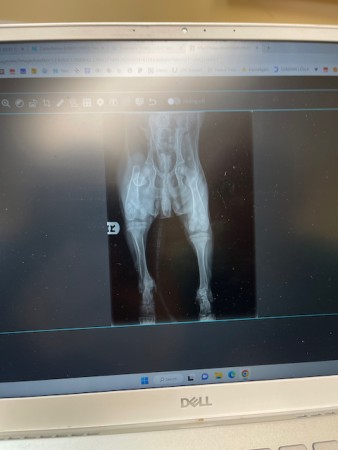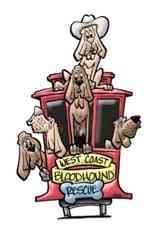 West Coast Bloodhound Rescue, Inc.
About the Organization
West Coast Bloodhound Rescue, Inc. is a non-profit 501c3 volunteer based organization. Our mission as a rescue is to help bloodhounds in need with the end goal of pairing them with their perfect forever home. ​We are a specialized breed specific rescue intended mainly for bloodhounds, but we occasionally assist bloodhound mixes. Bloodhounds are not a common breed and have very different needs compared to the more common dog breeds.
​P. O. Box 872603
Vancouver, WA 98687
United States
EIN: 47-4137913
---