The Key To My Heart
New Hampshire SPCA
Please pick your very own square with a paw heart below to donate!
Please pick your very own square with a paw heart
below

to donate!

If you're in a hurry, just enter the amount below you'd like to donate and we'll find you the best available square.
Show us the pet that unlocked the love in your heart!
Campaign Details
Take a moment to think of a special pet that touched your life...
Perhaps a cat that would purr contentedly for hours. Or a dog that loved you unconditionally. Any animal that has unlocked that special place in your heart and forever changed your life.
In that animal's honor,  we invite you to make a gift to help homeless animals in our community.  Animals that have been abandoned . . . injured . . . neglected.
Animals that are just waiting for someone like you to love them. Animals like Tanner, who has been without a home for nearly one whole year. 
Your gift today will provide food, shelter and medical care for animals at New Hampshire SPCA until we can find them forever homes- no matter how long it takes. 
Please open your heart and make a special Valentine's gift to the animals in our community by making your tax-deductible gift today.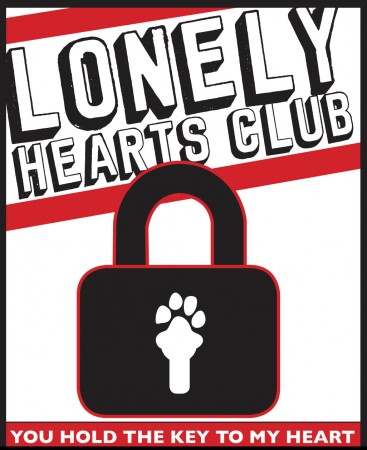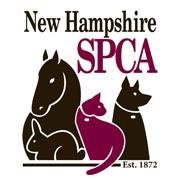 P.S. Your gift today will provide comfort, love and high quality food and treats to our "lonely hearts club" animals that have been waiting far too long for homes.  Your support ensures that they remain happy and healthy until they find loving families- no matter how long that may take. 
About the organization
New Hampshire SPCA
104 Portsmouth Ave
Exeter, NH 03833
United States
EIN: 02-6000614
---