Campaign Details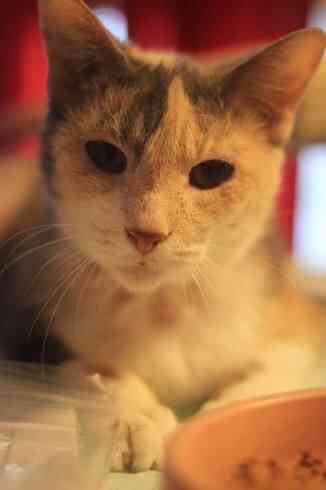 Not every cat gets a Valentine, send some love to a kitty in need!
Your generous donation provides warm beds, fresh food, medical care, toys, and comfort to our cats in boarding.
Give a little love to a cat in need this Valentine's.
K9Kastle is a SMALL volunteer run rescue organization dedicated to rescuing, rehabilitating, and re-homing animals at risk in NYC, including the ill, injured, special needs, and senior animals. Over 90% of our animals are from Animal Care and Control, most from the euthanasia list or from special pleas (injured, special needs).
We have many special needs cats and kittens for adoption (visual impairments, neurological impairments, special diets or manageable health issues, seniors). However, we have many healthy and happy cats and kittens who just want a home to call their own.
We exist on donations & really need your help & support, so please donate!!
And remember your donations are tax deductible!
Please share with your friends & family, we want to keep saving lives.
Thank you.
---