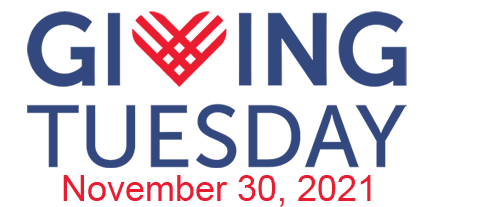 $5,000
Our Goal
$0
Raised
(0%)
Please pick your very own square with a GivingTuesday paw heart below to donate!
Please pick your very own square with a GivingTuesday paw heart
below

to donate!

If you're in a hurry, just enter the amount below you'd like to donate and we'll find you the best available square.
Donate to help this vulnerable population!
Fundraise for this Campaign
Campaign Details
GivingTuesday falls on November 30th, four days after Black Friday and the day after Cyber Monday. We ask that if at all possible, you try to spend just a tiny bit less on those days, so that you can give a tiny bit to our animals. If we can get enough people to give us a small amount, we can get through the end of the year and hopefully beyond.
If you're not in the position to donate, you can also help by sharing our campaign with others you think might want to help. We encourage you to share our mission of saving homeless pets with your friends and family
Somehow we always find a way to make it through for the benefit of these precious souls. This year is incredibly important, as we aim to raise enough money for our most delicate pets - those who need special prescription diets. From senior pets to those with medical needs, we want every one of our animals to be properly cared for, and to know that they are loved.
We couldn't save these special lives without your support. Thank you.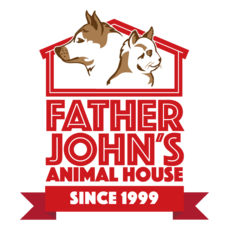 Father John's Animal House
About the Organization
Our primary purpose is to find homes for otherwise homeless animals. While in our care they will benefit from love, companionship, shelter, food, socialization, and medical care until permanent, loving homes can be found.
50 Father John's Lane
Lafayette, New Jersey 07848
UNITED STATES
EIN: 22-3671290
---