Until There Are None - Rescue One
Hearts of Hope Dog Rescue
Please pick your very own square with a dollar amount to donate!
Please pick your very own square with a dollar amount to donate!

If you're in a hurry, just click the amount below you'd like to donate and we'll find you the best available square.
We love our friends and family and their friends for helping!
Campaign Details
What started in 2011 to save shelter dogs with just a few volunteer foster families has grown to an organization of over 75 foster homes. Our network reaches throughout West Michigan. Through your generosity we have been, and will be able to rescue more dogs from shelters, keeping them from meeting their untimely demise. With your contributions, these castoffs of humanity are given needed veterinary care, find themselves in a home with people to love them once again, and show them the kindness of a caring individual.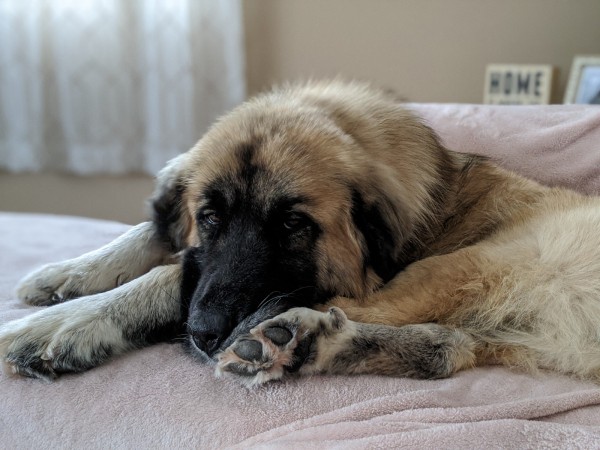 Over 1900 dogs have found furever homes through Hearts of Hope Dog Rescue. However, we can't accomplish this without the assistance and support of the caring public. Success isn't always measured in positive numbers - it can also be measured in the love given to the hundreds of dogs Hearts of Hope has saved from lives without hope to lives where they are cherished.
Hearts of Hope Dog Rescue
About the Organization
Hearts of Hope Dog Rescue is a 501(c)(3) non-profit dog rescue located in Grand Rapids, Michigan. Founded by Director Janelle McFarlane on November 23, 2011, Hearts of Hope's dogs are provided with the best possible vet care, a safe place to stay and the love they deserve. We do not have a shelter facility. Our volunteer foster homes take these wonderful dogs into their homes until we find their forever families.
PO Box 798
Rockford, Michigan 49341
UNITED STATES
EIN: 45-5457428
---