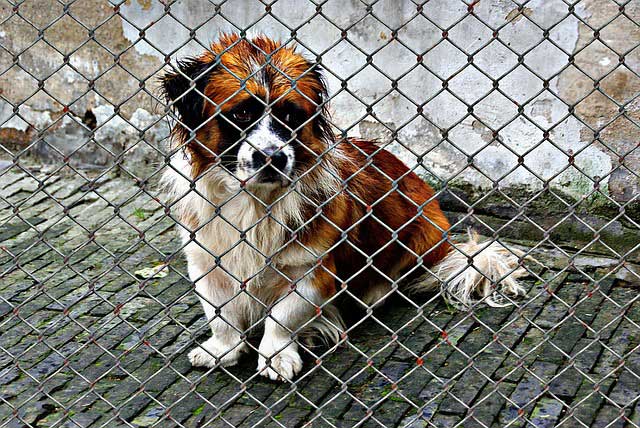 Get Me Out!
The sole purpose and goal of "Get Me Out" is to help animal rescues clear the shelters, one animal at a time!
You know that one of the most difficult things in rescue is to walk the kennels at high-intake municipal shelters. Each dog is begging to be noticed, each trying to get your attention in some way. Some bark and others jump. The sad fact is that they all deserve to be picked; they all deserve to be saved and given a second chance. Seeing their faces, knowing that some won't ever get that chance rips your heart out and makes you want to cry.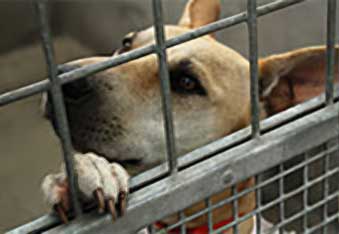 In 2018, over 700,000 dogs and cats were killed in animal shelters in the US, simply because they didn't have safe places to call home. With your help, we're out to change that, one animal at a time!
GMO is your "go to" tool to raise money fast, specifically to get an animal out of a shelter.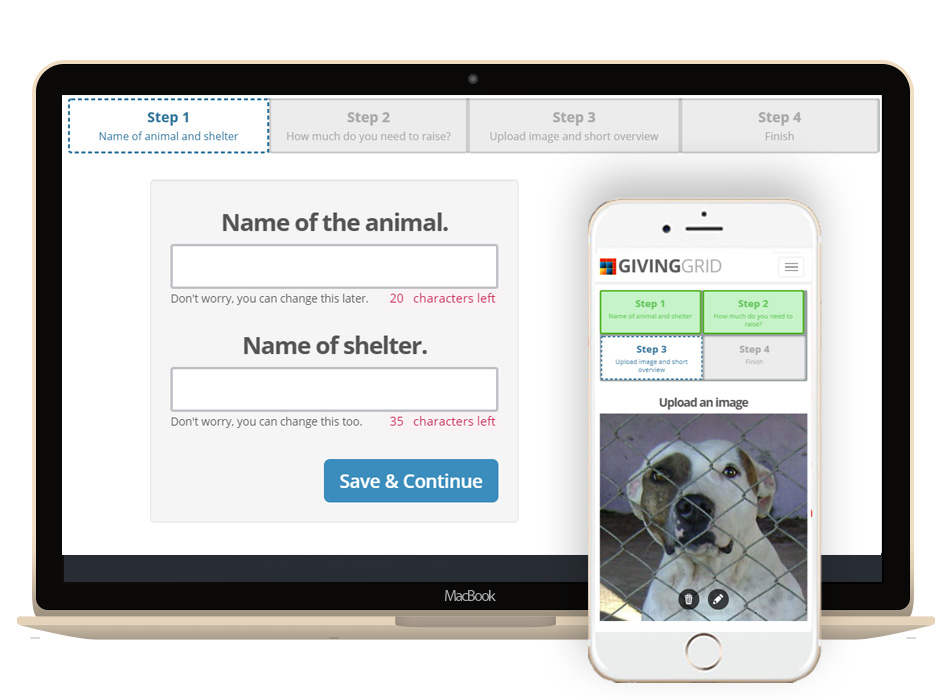 Create a campaign in just a few minutes!
Create a campaign or multiple campaigns right at the shelter with your phone! It's that easy!
Raise as little as $200 or as much as $2,500, to cover all the costs associated with pulling/rescuing each animal.
It's free and we charge you zero fees!
It automatically connects to your PayPal or Chase/WePay account and donations flow straight in.
Easily create an email blast to your past GivingGrid donors or to your MailChimp or Constant Contact lists, with a click of a button.
Easily post to your Facebook, Twitter or other social media pages.