Fundraise for your Favorite Charity

Want to raise some money for your favorite charity? Just follow these 3 simple steps.
1
Search for your charity below. Over 175,000 to choose from. Then click the "Fundraise" button.
2
Create your campaign through
4 easy steps.
3
Spread the word using our simple tools and start raising money.
---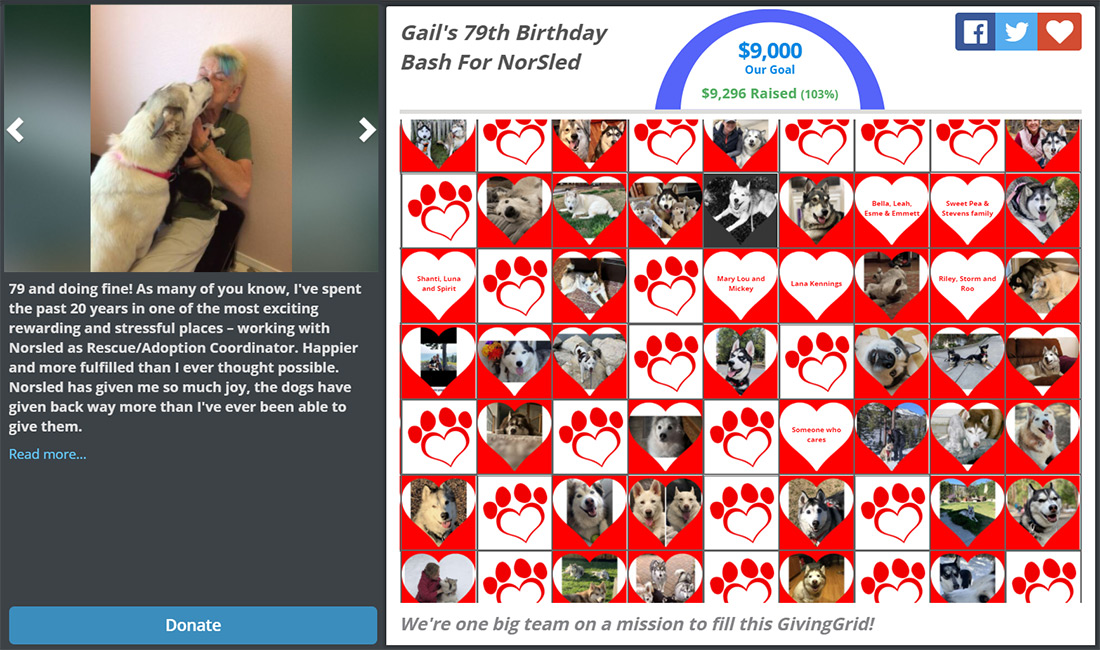 All donations are tax deductible and go directly to the charity through PayPal Giving Fund. You don't need to worry about any of it!
Super easy to get started.
It's free to use and we charge the charities zero fees!