It's Kitten Season at Cat Depot!
$3,000
Our Goal
$150 Raised
(5%)
Please pick your very own square with a paw heart below to donate!
Please pick your very own square with a paw heart
below

to donate!

If you're in a hurry, just click the amount below you'd like to donate and we'll find you the best available square.
Donate Today & Name a Kitten!
Campaign Details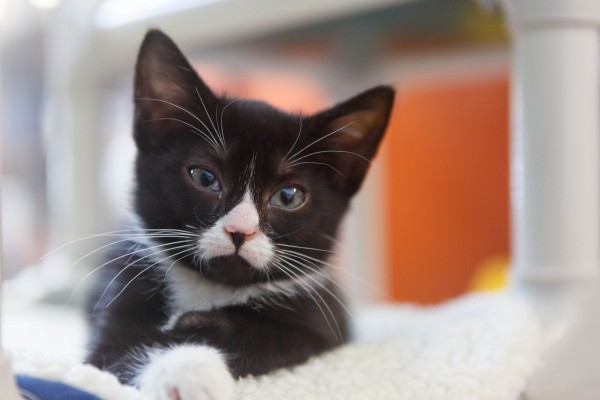 Beginning each spring, kittens begin arriving at the shelter a number of different ways and all receive the same love and care - from an initial medical exam upon arrival to vaccinations and spay/neuter surgeries when old enough - each kitten gets what they need to give them a paw up in life.
Costs to care for each kitten coming into the shelter begin at $150 and can go up from there if they are sickly or injured. Often times, kittens entering the shelter are malnourished or have treatable medical issues such as upper respiratory or eye infections. All of which, are treated by our shelter medical team before the kitten is placed for adoption.
In 2020, Cat Depot rescued 897 kittens and this year we are expecting to assist even more. Your donation of $25 or more today will allow us to provide the best possible care for each kitten we rescue in 2021! And, what's even better is that each time you donate $25 during our April Kitten Shower via Giving Grid, you will be able to name one (1) kitten!
Please Note: To submit your kitten name, complete the check-out process on Giving Grid for a minimum donation of $25 and enter your submissions in the "Leave A Message" section of the check-out page. For each $25 donation, up to (3) names may be submitted. Kitten names must be pre-approved prior to them being assigned to a kitten. Should a name not be suitable for use, you will be contacted to choose a new name. In addition to your kitten name(s), you will also be able to upload an image of a special kitty in your life for all to see!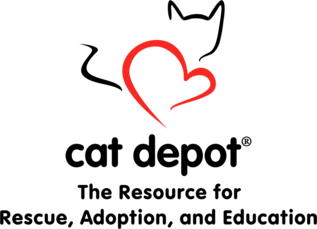 Cat Depot
About the Organization
Cat Depot, a non-profit, free-roaming adoption center and rescue, is recognized for its progressive design and commitment to helping homeless, abandoned and injured animals. Cat Depot's mission is to save lives, find loving homes, and provide the resources and education needed to improve the destiny of homeless cats. Cat Depot supports more than 130 cats and kittens on any given day.
2542 17th St
Sarasota, FL 34234
UNITED STATES
EIN: 20-0217681
---