Support Carpenter Green
South of South Neighborhood Association
Please pick your very own square with a dollar amount to donate!
Please pick your very own square with a dollar amount to donate!

If you're in a hurry, just click the amount below you'd like to donate and we'll find you the best available square.
We're one big team on a mission to fill this GivingGrid!
Campaign Details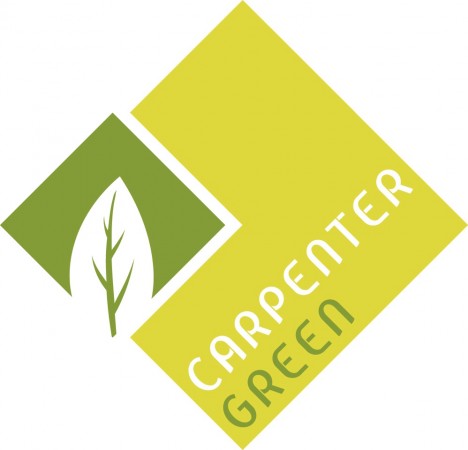 The South of South Neighborhood Association is a nonprofit whose goal to improve the lives of people in the Graduate Hospital Neighborhood. Everyday, SOSNA works with volunteers to beautify our neighborhood, clean our streets, support our public schools and partner with our local businesses to ensure that South of South is a safe, vibrant and desirable place to live for our 13,000 members.
With your generous support in Phase 1, we were able to clear a series of vacant and blighted lots into the foundation of a great green space. Phase 1 laid the groundwork and now we need your help to make the Carpenter Green final vision a reality.
Fundraising for Phase 2 will support:
the completion of walkways and remaining hardscape
a sprayground water element
trees, plants and other landscaping
lighting, benches and other amenities
a dog-friendly area for Graduate Hospital's four-legged residents
We cannot do this work without financial support from people like you. Your generous donation will go towards the creation of Carpenter Green - the neighborhood's newest park located at 17th and Carpenter Streets. Every cent donated will help us turn this vacant lot into a much-needed tree filled, urban oasis.
As a thanks for your generous support, you will receive the following gifts based on your donation level.
Acorn Sponsorship - $25.00
With your $25 donation, you will received a copy of Evergreens: A Neighborhood History, by Andrew Dalzell. Evergreens tells the narrative history of the neighborhood's development starting around William Penn's arrival in 1682 through the present. The book also features an inventory of the neighborhood's historic assets (existing and demolished), census data and the derivation of neighborhood street names.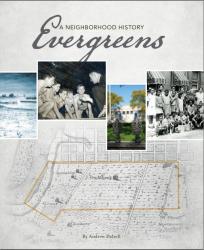 Sapling Sponsorship - $50.00
Perfect for the beach or the market, the Carpenter Green Canvas Tote is a great way to show your support for the Graduate Hospital's newest green space. One side of the tote features Carpenter Green's logo, while the other side let's people know that "Green is the new Black."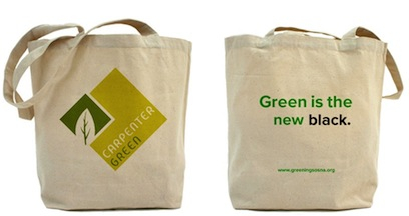 Dogwood Sponsorship - $100
What's the only thing better than having a copy of Evergreens? Having an awesome Carpenter Green tote bag in which to carry it around! Be the envy of your block with this pair of Graduate Hospital accessories.
Sassafrass Sponsorship - $250
Make your mark on a permanent piece of Carpenter Green. A $250 donation will get you a brick paver ready for your custom text. Honor a loved one, thank a friend and let the whole neighborhood know that your family helped create Carpenter Green.**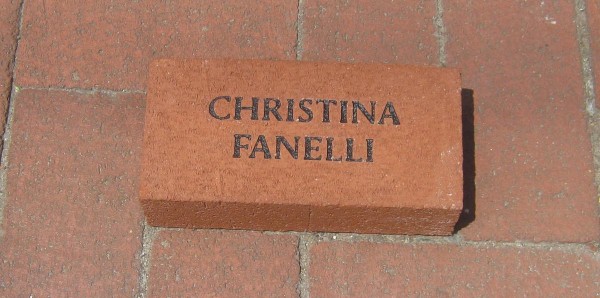 Elm Sponsorship - $500
We call this one the trifecta. A generous $500 donation will get you a personalized brick paver, copy of Evergreens: A Neighborhood History and Carpenter Green Canvas Tote.**
Pine Sponsorship - $1,000
Ever wanted to own your on tree? Well, you can't own mother nature, but you can let the world know that your generous donation helped plant a tree in Carpenter Green with a tree plaque. Be the envy of every arborist and the hero of every overheated neighbor.**
Oak Sponsorship - $2,500
Trees, check. Grass, check. Shrubbery (ni, ni, ni!), check. Benches.....uh....um. Well, this is slightly embarrassing, but it seems that we are in arrears on places to place your rears. For your generous donation of $2500, you can make sure that we have plenty of seating in our park.**
Redwood Sponsorship - $5,000+
We've been working on building Carpenter Green since 2008. And we've got a lot of folks to thank. However, for a generous donation of $5,000, we are going to scream our thanks to you from the roof top in the form of a giant "Made Possible by" plaque. Whether you are an individual donor, family, foundation or business - leave your positive mark on the Graduate Hospital Neighborhood!
**Please note that engraved items will not be available for delivery until construction and installation of Carpenter Green. A certificate of purchase will be available immediately for gift-giving purposes.
About the organization
South of South Neighborhood Association
1901 Christian Street
Philadelphia , PA 19146
UNITED STATES
---