ATHENA'S HORRIFIC ABUSE
$10,000
Urgently Needed
$0
Raised
(0%)
The Fundraiser:

Bobbi and the Strays
Campaign Details
This is the worse case of abuse that we have ever seen. These pictures are just a few of her wounds. This is abuse punishable by law!!!! Athena was found in the morning outside of our Freeport shelter location, in such a horrendous condition, it was shocking, to say the least.
She was rushed to the vet's office, where the staff went to work immediately on her. She has severe anemia and was not able to stand up on her own. Three of her legs had to be completely bandaged because they are covered with wounds and sores. Most of her underside has many lacerations, deep opened wounds, and raw skin.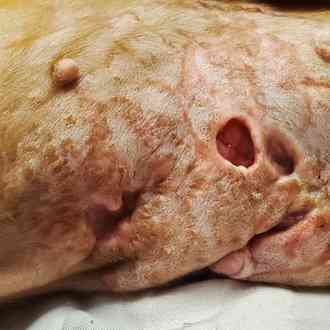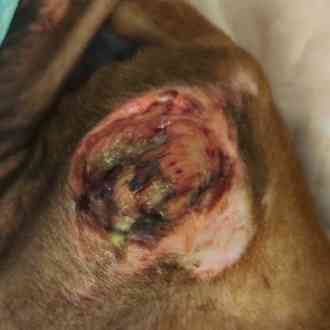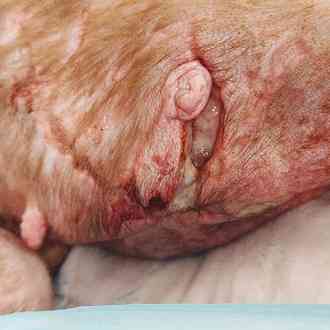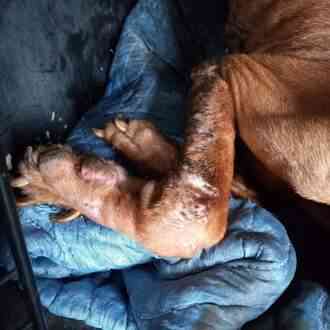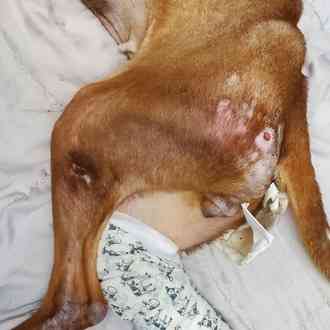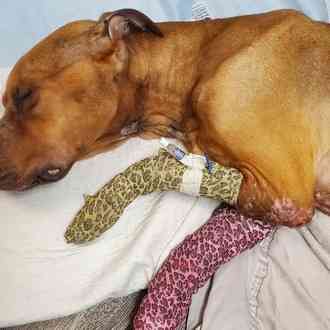 On the first day, we were really afraid that she wasn't going to make it. But, by the 2nd day, she proved us wrong. We received the good news that she was improving and would be ok.
Athena has a very long recovery ahead of her. Once she is strong enough, she will need surgeries to treat all the open wounds.
We have no idea how long Athena has been suffering, yet she is the sweetest dog ever. While talking to her, giving her love, and petting her, she would look at me with those expressive eyes, as though she knew that she was now safe and loved. She kept licking my hand softly.
This is a heartbreaking situation. Everyone from the shelter to the vet's staff has shed many tears for Athena, but we are so thankful that we have her.
Will you please donate to help Athena's medical needs?
We had to wait until today to put up this fundraiser because the District Attorney was making a press release this morning and therefore, we weren't allowed to give any information before the press release.
YOU CAN ALSO HELP BY SHARING THIS FUNDRAISER WITH YOUR FAMILY AND FRIENDS.
Bobbi and the Strays
About the Organization
Bobbi and the Strays, a non-profit, no-kill organization, rescues and provides essential care for orphaned, stray, abused, and special needs cats and dogs. Through rehabilitation, socialization, and adoption, we provide a humane service to all animals that come into our care.
80-36 Cooper Avenue, Glendale NY, 11385
2 Rider Pl., Long Island, NY, 11520
UNITED STATES
EIN: 11-3444285
---
Only fundraisers with donations show up here.