Gifts for Simsbury Families
Trinity Church, Tariffville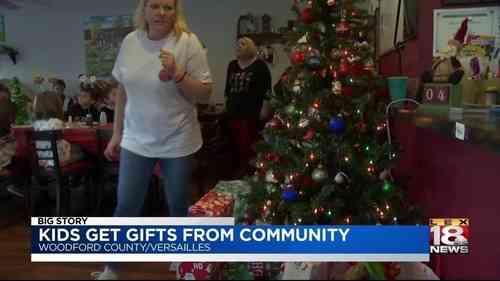 Campaign Details
By donating to this effort, you are giving a child in our community the opportunity to engage in beneficial play. Children need play to learn social, emotional, and physical skills. They need to play to learn how to engage with their friends, their emotions, and their bodies. A Child at play, is a child preparing for the future.
Equally important, by donating to this effort, you are supporting single and struggling Parents in our community. By taking this one weight off the shoulder of a struggling parent you allow that parent the opportunity to make a choice. Perhaps they choose to be home instead of taking on an extra shift at work. Or maybe they choose to get that car fixed instead of putting it off until the next paycheck.
Whether or not you choose to donate, remember to share our page with your friends! Who doesn't love a chance to help their neighbors?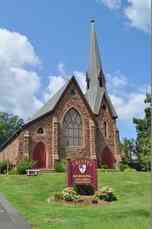 Trinity Church, Tariffville
About the Organization
This year at Trinity, we want to keep the Christmas giving a little closer to home. We are partnering with Simsbury Social Services to be Christmas Angels for FIVE Simsbury Families. The money you donate will be given to Simsbury Social Services, who will then purchase gifts cards for each member of the Family. We do not know who the families are and they do not know who is donating, so we will be Christmas Angels, to our neighbors.
11 Church St
Tariffville, Connecticut 06081
United States
EIN: 06-6051129
---