Campaign Details
Our Mission is to educate the public regarding this crisis, provide financial incentives in the way of scholarships and/or stipends, and provide training for new caregivers. We believe this will encourage individuals to become in-home caregivers. We are working closely with established agencies that serve disabled individuals, the elderly, medically fragile individuals, and others requiring in-home care.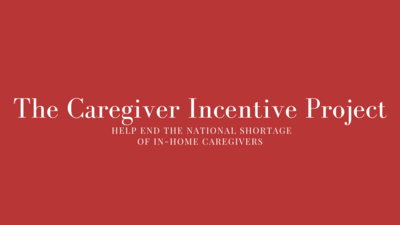 The Caregiver Incentive Project
About the Organization
Our Focus is to reach out to increase the number of in-home care givers regardless of academic or career experience. Our intent is to increase the number of in-home caregivers by providing cost free training and incentivizing individuals to work in this field by providing scholarships, grants, stipends, and potential student debt repayment matching funds.
PO Box 637
Marquette, Michigan 49855
United States
---