SafeHorns for a Safer UT Austin
SafeHorns
Campaign Details
One preventable student death is one too many...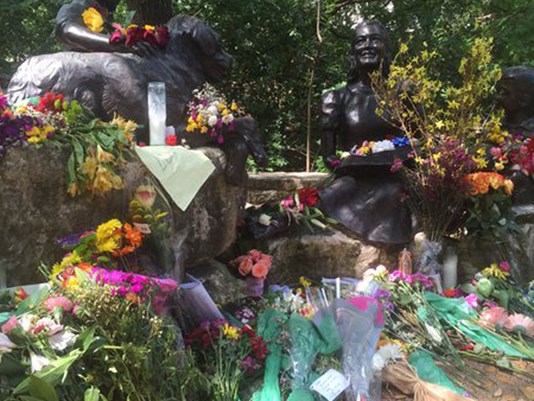 In April 2016, The University of Texas at Austin suffered a tragic loss, a murder of "unthinkable brutality," as described by President Fenves. Safety and security on and around campus was already a big concern for UT parents, who had been communicating with University administration and law enforcement for several months. The murder was the final tipping point that inspired a group of concerned parents to organize and form a Facebook group to discuss the safety of their Longhorn students. As the group quickly grew to nearly a thousand members, local Austin business leaders, members of the media, law enforcement officers, and student leaders requested that they be allowed to join the group to contribute their ideas and resources. Enter SafeHorns ...
SafeHorns (noun): the act, process, or result of a movement to improve safety and security conditions at The University of Texas at Austin
We rapidly organized with members working in teams on various angles of the safety and security issues facing the area around campus. We have since incorporated and have been granted nonprofit 501c3 status, so all donations are tax deductible. We need your help!
SafeHorns is working with students, local businesses, the University, law enforcement, the City of Austin, and community groups on safety efforts. Your donation will pay for materials and programs we develop, as well as help fund the operating expenses of an all-volunteer organization.
We ALL want a safer environment in Austin, TX -- please join SafeHorns in our efforts by donating today!! And please share with your friends and family so they can participate as well! Every dollar will be appreciated and used to further our common goals.
SafeHorns
About the Organization

UNITED STATES
---