Tommy & Friends Need Your Help!!
Illinois Birddog Rescue
Please pick your very own square with a dollar amount to donate!
Please pick your very own square with a dollar amount to donate!

If you're in a hurry, just click the amount below you'd like to donate and we'll find you the best available square.
We'd love to see a rainbow of faces in our GivingGrid!
Campaign Details
This fundraiser is dedicated to all the wonderful thoughtful generous caring Illinois Birddog Rescue benefactors, adopters and volunteers. This campaign is especially dedicated to Suzanne Horton in Ohio who has helped us save so many dogs and puppies this past year.  She is amazing-- and without her opening up her home-- so many would have died.  Here she is pictured with Rainbow our Alabama Pittie rescue.  I designed the giving grid in a Rainbow for her and Suzanne.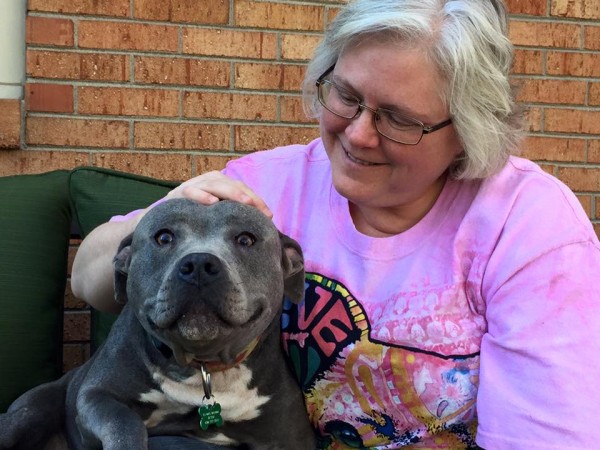 Rainbow in Alabama before she came to town-- so frightened and so thin and sickly.  She lost 3 out of 7 puppies before we got her on the life saving antibiotics.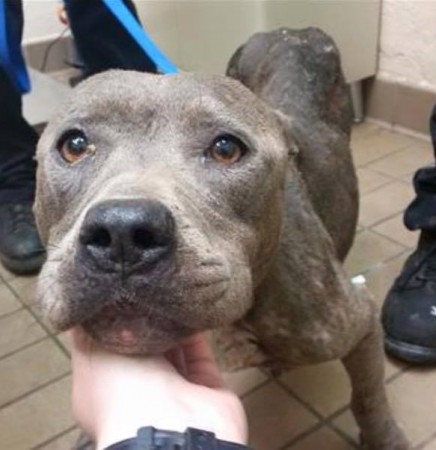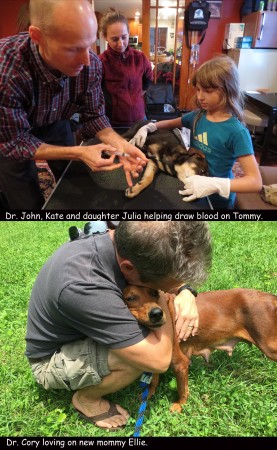 With 2015 coming to a close, it has been quite another challenging year and we need your support and donations as much as ever.  We have been blessed this year with 2 new thoughtful volunteer veterinarians that have overseen the care of many of our tick borne disease infected dogs and puppies including Trudy's and Ellie's litters that were born in their homes.  With their help, Dr. John Rimkunas and Dr. Cory Williams are making huge strides in diagnoising and treating many at risk dogs and puppies and most recently horses with information provided by IBR Founder and President after following the care of hundreds of dogs and puppies the past few years.
Since 2002 Illinois Birddog Rescue has saved and rehomed over 1200 dogs, puppies, cats and kittens but it has not been easy.  I personally have been fighting my own Lyme disease fior 17 years and that gives me a unique perspective on how these poor animals must suffer.  Tick borne disease is epidemic in this country- while the CDC raised thier statistic of infected humans annually from 30,000 to 300,00, we in the Lyme community know the actual number is probably closer to 3,000,000 annually or more.  Based on our dog, puppy, cat and kitten infection rate being nearly 100% from coast to coast-- we know this is a HUGE problem and thousands of animals are never diagnosed and suffer. 
We are doing our best to document our discoveries but testing and treatment is expensive. On average the cost to diagnose and treat and infected dog or puppy can run easily over $500 based on repeat testing and the cost of antibiotics. Dr. Cory and Dr. John have been so helpful with discounted testing, but we have brought in so many other pets with additional health complications and one major emergency can run into the thousands. 
My hope with this Giving Grid is to help IBR with our current outstanding vet bills which are close to $5,000, and then to help the following dogs with their testing, treatment spays and neuters and follow up testing.  It would also be nice to have supplies on hand for all our dogs and also money in the bank for the occasional emergency that might come up.
Here is our current vetting to do list and approximate cost:
Tommy/ AL Mixed Breed Puppy -- So far our vetting expenses for Tommy are at about $600, but the vetting estimates for his spinal tap and MRI range from $2,000 to $3,000.  He is going for his initial chiropractic/neurology appointment with Dr. Carl DeStefano on 12-15 and we'll update his facebook page there.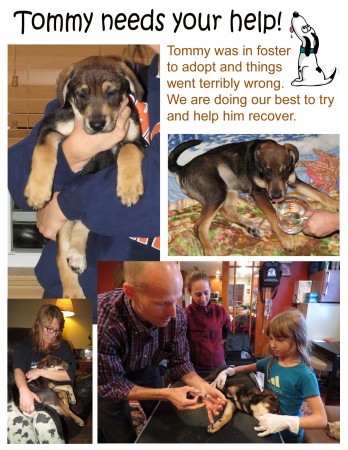 Clancy/ IL English Pointer --  Poor sweet Clancy, such terrible neglect and such a struggle post her near starvation, complicated by heartworm, Lyme disease, Rocky Mountain spotted fever and a chronic sinus infection.  She's been fighting for 16 months now and we have close to $3,000 into her care and monthly food, medication and supplements run over $100 a month.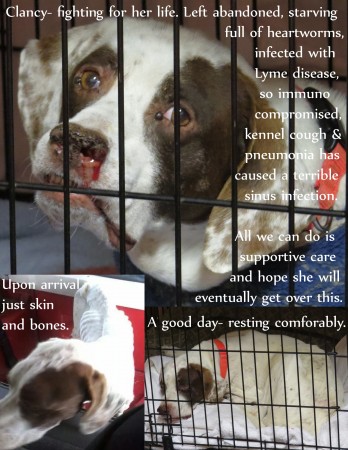 Hansel & Gretel/ GA Pit Mixes-- follow up blood work and tick panels, both were diagnosed with Lyme and Rocky Mountain spotted fever in 2014 and Gretel still has an issue with mange.  We really need to get them into foster or foster to adopt.  Cost to vet $200 each.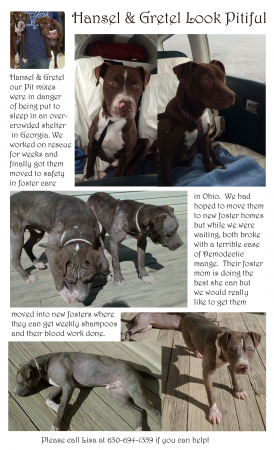 Honey BEEgle/KY-- Honey needs a dental and a skin tag removed from her belly.  Estimated cost $250.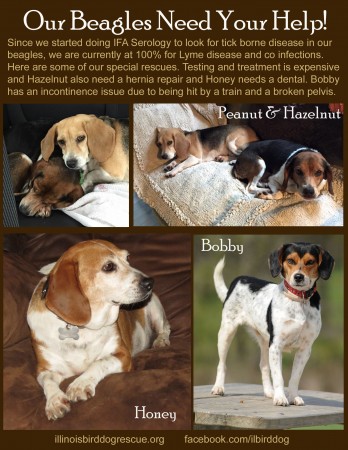 Matilda/AL Collie Mix (Tommy's mommy)-- Matilda is heartworm positive and she also has at least 3 tick borne diseases.  She is in our Heartworm Slow Kill treatment program and the cost of initial blood work, medications for up to 18 months and her spay will be close to $700.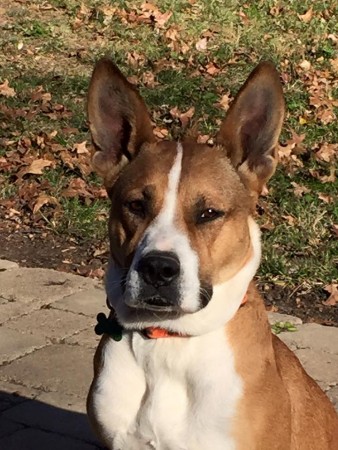 Harrison/ IL English Setter -- Like Matilda, Harrison is heartworm positive and he still needs all his blood work. He is in our Heartworm Slow Kill treatment program and the cost of initial blood work, medications for up to 18 months and his neuter will be close to $700.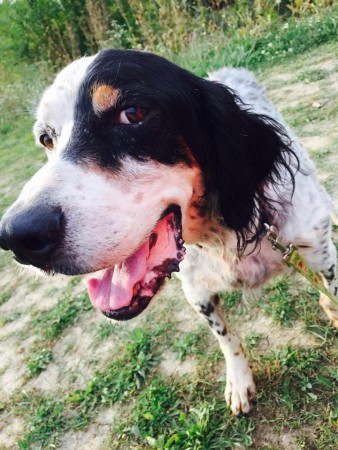 Dudley/ MO English Pointer --Dudley is an older Pointer and he is positive for Lyme disease and Rocky Mountain spotted fever but doing well.  He needs his neuter and some creepy nipples removed duirng that surgery. Estimates are around $350.  We already have $300 into his care.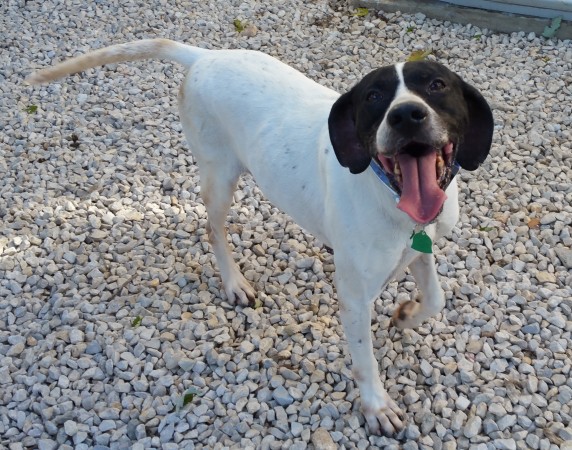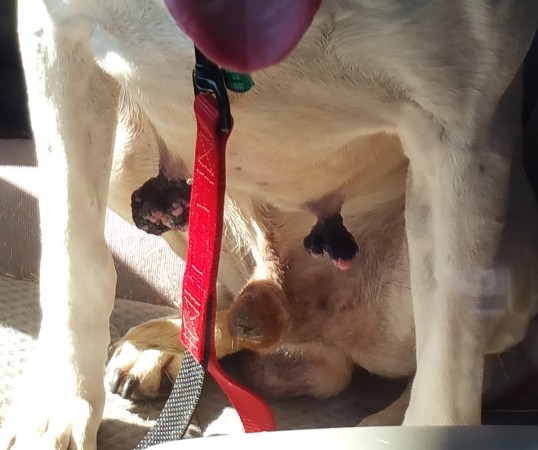 Champ/ AL English Pointer -- Champ and is sister Jilly are both positive for Lyme disease and Rocky Mountain spotted fever.  Jilly is in foster to adopt and doing well.  Champ still needs his neuter and cost thus far for testing and meds is clost to $300.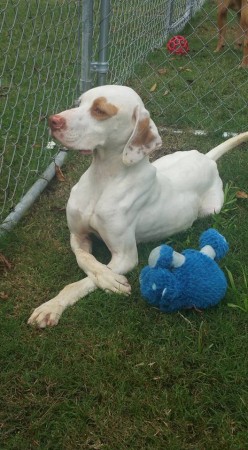 Jasmine/ AL Beagle mix -- Jasmine was saved from being killed from the same shelter we pulled Champ and Jilly from.  She needs all her blood work and her spay.  Estimated cost $300.
Grandpaw/ AL Pointer mix -- Grandpaw was saved from a Southern Alabama shelter.  He is still so very thin and needs all his blood work and if healthy enough his neuter. Estimated cost $300.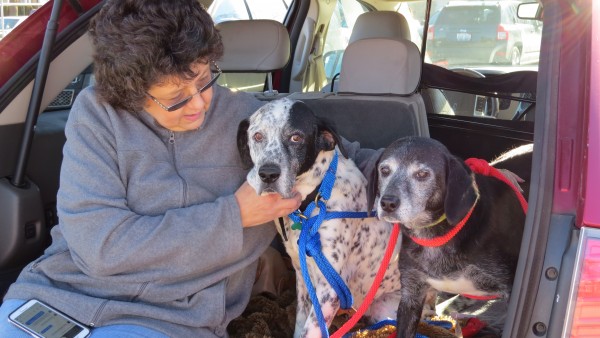 Bertram/ IA Red Bone Coonhound -- Bert is an abuse/neglect case out of Iowa.  He has already put on 20lbs since he came into our program and has been diagnosed with Lyme disease and Rocky Mountain spotted fever.  Cost of testing and meds is at $250 and we still need to have him neutered another $100.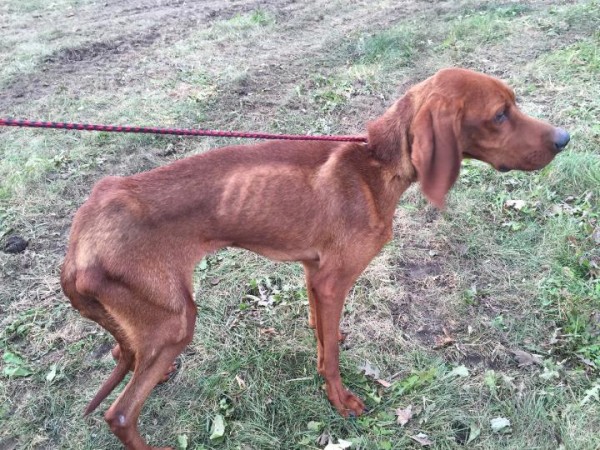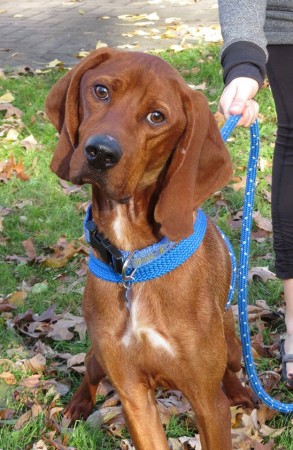 Lou Lou/ KY Coonhound Mix -- Lou Lou came in with a very back broken leg.  We have fundraised a bit for her care-- but still need funds to help with her follow up surgery, blood work and spay. Estimated costs are $400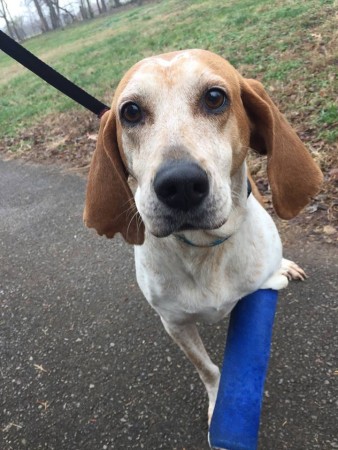 Blood work for Ellie's 8 puppies, Rainbow's 4 puppies, Matilda's 7 puppies and Thelma's 6 puppies-- $5,000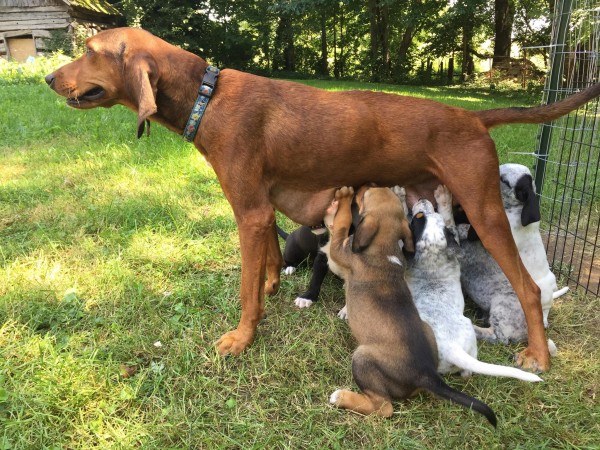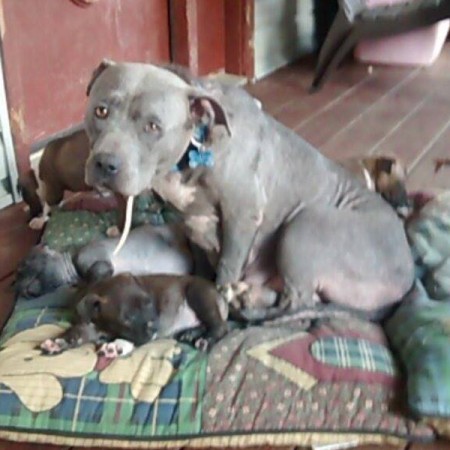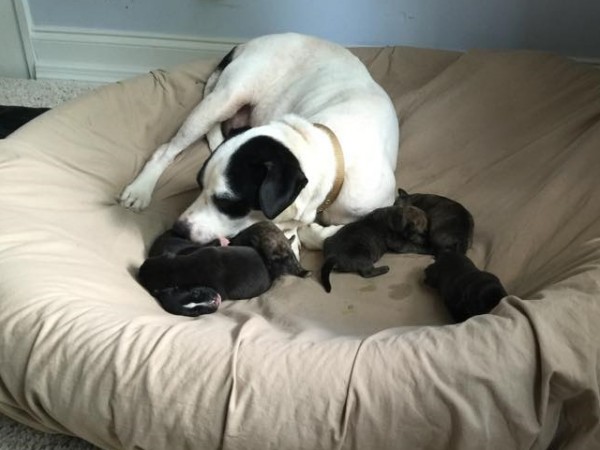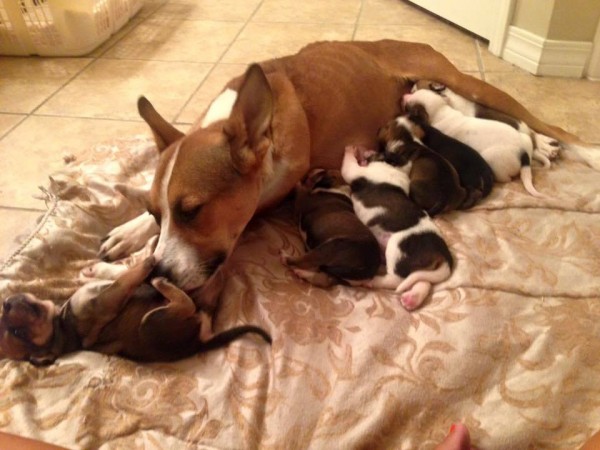 Illinois Birddog Rescue
About the Organization
PO Box 364
Wood Dale, IL 60191
UNITED STATES
EIN: 30-0053033
---