Campaign Details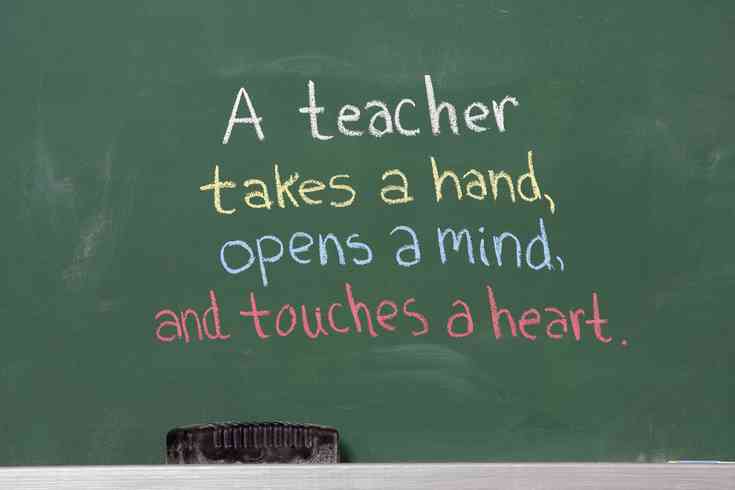 In the spirit of Thanksgiving, I know that many of us have remembered and celebrated all those who have supported and encouraged us over the years--our family and our friends. In addition to these individuals, I believe there is another group of individuals who have strengthened and inspired those of us who chose to enter the teaching profession. These individuals deserve our appreciation, thanks, and gratitude as well. I am speaking about the K-12, postsecondary, college, and university teachers and faculty who led by example; demonstrated true passion for their chosen profession; and ignited a drive in each of us that propelled us to pursue a career in business education. 
​So, I invite you to join me in thanking a teacher by writing a message on our NBEA Giving Grid. Doing so will enable you to express your gratitude to a teacher who had a significant impact on your life. Simply click on a heart and compose your message "in honor of" or "in memory of" a teacher you would like to publicly thank! Through your message and your donation to NBEA, you will not only be thanking a teacher but enabling NBEA to continue its efforts to strengthen business education and to provide professional development opportunities to all business teachers. I encourage you to share this opportunity with your colleagues, fellow teachers, student organizations, and alumni associations. 
By clicking on the red heart above, you can share this message with your communities through social media and email. 
If you wish to mail your donation, please make checks payable to NBEA and send to the following address:
National Business Education Association
1914 Association Drive
Reston, VA  20191
So, please take a few minutes between now and December 31, 2016, to join with other business educators in building this "wall of thanks" to teachers around the globe. Your words of thanks and your gifts to NBEA will be a great way for us to continue this season of THANKS!
THANK YOU!
Priscilla Y. Romkema, PhD
NBEA President, 2016-2017​
About the organization
National Business Education Association
1914 Association Drive
Reston, VA 20191
UNITED STATES
---