Campaign Details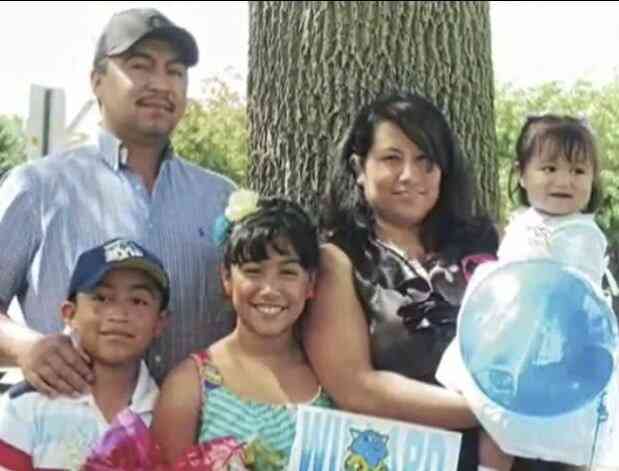 In 2013, the children's Father had an accident that left him paralyzed and forced his eventual return to Mexico to receive the ongoing care he requires. This left Maria and her three young children on their own and with a mountain of medical bills. 
In October of 2017, the young family suffered another staggering blow when Maria was diagnosed with breast cancer. She continued to work and support her family as long as she was able. Unfortunately, her battle came to an end this past weekend. She has three, beautiful children who are now left to face the world without their Mom or Dad. The kids are in the care of their loving uncle but he is no better prepared to take on medical, funeral and household expenses than they are.
These kids are 16, 13 and 6. This is too young to carry these burdens alone. Please help me lighten the expenses for them. $2500 has been borrowed for funeral expenses and the first goal is to repay that so they don't begin to accrue a 24% interest rate. Money raised after that will be used to repay medical bills and for food, mortgage and other household expenses.
Thank you for anything you're able to give and for sharing this with others. 
Updates
Update

Thank you so much for your support! We've written a check for $2150 of what we raised to pay back the loan for the funeral.

Now we're targeting utilities, and house payment.

Next goals will be attorney expenses and a headstone.

Update

Thank you so much for supporting Maria's Children. Thanks to your generosity, we've met our first goal. We're now able to repay the debt owed on the funeral expenses before they begin accruing interest.

Our next goal is to get the outstanding utility bills caught up. Mortgage payments and utilities will be ongoing for these kids and we'd eventually like to help them purchase a headstone for their Mom. I'd like to ask for help in continuing to share this fundraiser so we can keep our support going.