Campaign Details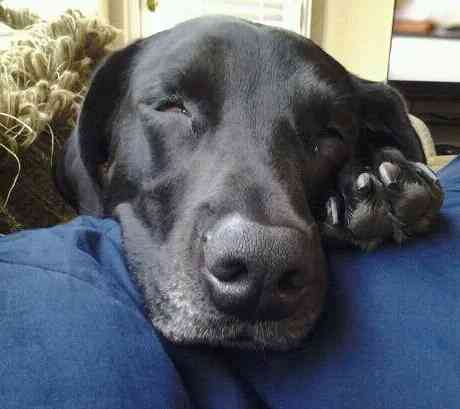 Labrador Life Line was created to help owners or rescuers of Labrador Retrievers who are in need of financial assistance. Labrador Life Line recognizes the tremendous need to aid those purebred Labrador Retrievers in need of urgent medical care, or other assistance in order to live a full and productive life. Too often these needs go unaddressed, resulting in the needless suffering and death of America's most beloved canine companion.
Labrador Life Line is committed to offering a variety of types of assistance to Labrador Retrievers in need. We help purebred Labrador Retrievers at times when their owners' financial difficulty could make the difference between life and death, or health and sickness. We can assist eligible Labs with other special needs that will enable the Lab to find a home or to live out its life surrounded by people who love it.
These Labs have very little hope of surviving due to the urgent nature of their health and the cost involved in saving them. We have saved nearly 700 dogs since we began in 1999. We firmly believe these dogs deserve a chance and we've made it our mission to give them just that. For more information on the types of assistance we provide, check out our website.
Valentine's Day is about love. Will you donate & share some of that love with our deserving dogs? LLL exists SOLELY on donations. We get no grants our outside funding so every dollar matters. With your help, we hope to give more Labs a chance to a happy, healthy life.
Please consider a tax deductible donation in the name of someone you love!
About the organization
Labrador Life Line, Inc
109 Apple Valley Rd
STAMFORD, CT 06903
UNITED STATES
EIN: 14-1816858
---