Our Feral Felines need YOUR HELP!
Benewah County Humane Society aka Hopes Haven
Please pick your very own square without a photo below to donate!
Pick a square without a photo to donate! Explore the grid and look for more available squares by using the arrows on the right.

If you're in a hurry, just click the amount below you'd like to donate and we'll find you the best available square.
Let's see all the great photos from our wonderful supporters!
Campaign Details
   I needed help...was trapped
    Taken to the shelter, fed and watered.  I was scared out of my mind.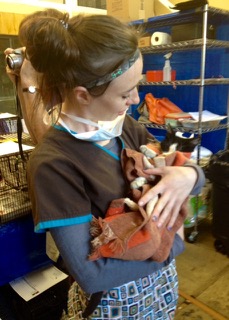 Then after a nap, woke up a little sore.  Was fed and look at me now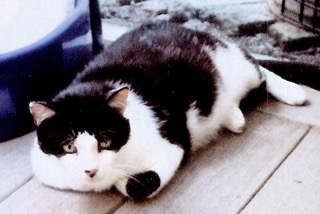 a
About the organization
Benewah County Humane Society aka Hopes Haven
53 Robinson Lane
St. Maries, ID 83861
UNITED STATES
EIN: 82-0430864
---