Campaign Details
What better way to say "I love you" this Valentine's than to help an animal in need! This Valentine's, help us share the love with our pets and keep our mission going strong with a donation in recognition of a loving and faithful pet, family member, or friend!

Fuzzy Friends Rescue aims to save the lives of animals in need. As a 501(C)(3) animal rescue, we dedicate ourselves to caring for, protecting, and loving the animals that step through our doors. 

When a new adopter pays their adoption fee it only covers a small portion of their required vaccinations, heartworm test, deworming, and spay/neuter. What about those animals that come into Fuzzy Friends Rescue sick or injured? What about the animals that need us to go the extra mile for their medical needs? When these types of animals come into Fuzzy Friends Rescue, we look to our Angel Heart Medical Fund to help save them. This special fund makes it possible for us to save the lives of many animals in desperate need of costly medical treatment. Take a look at some of the precious lives that have been impacted because of our Angel Heart Medical Fund. 
All donations go towards helping the animals in our care, such as the sweet souls below...
Roland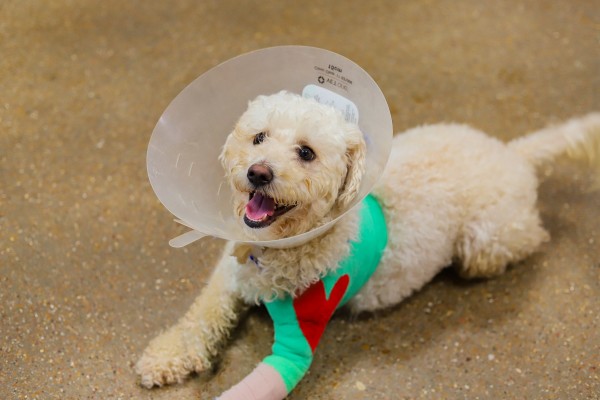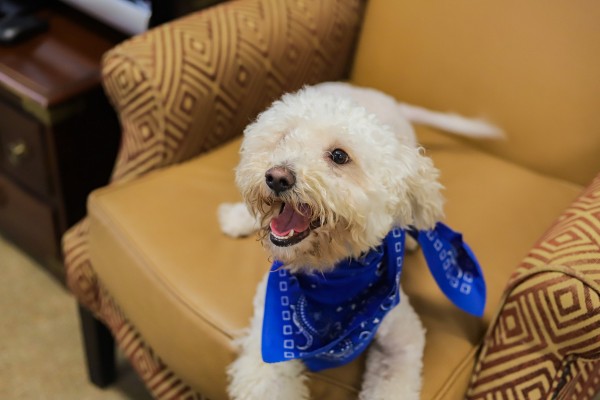 Butterfly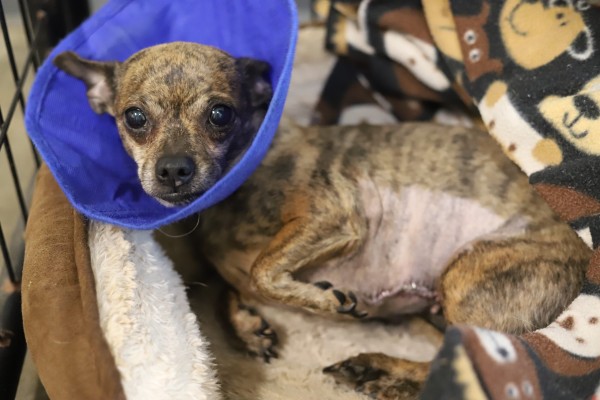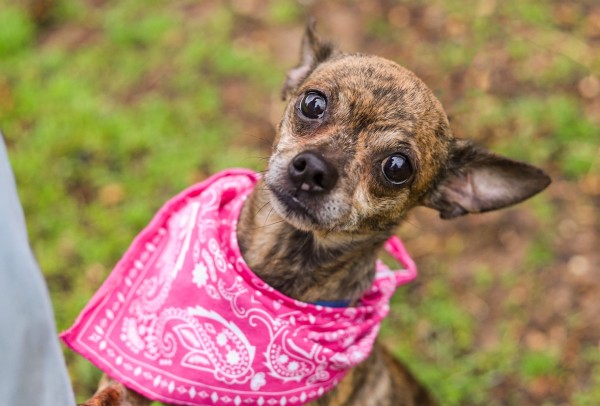 Leela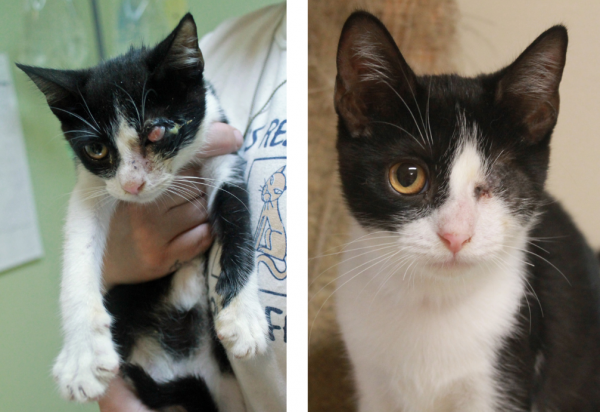 Daisy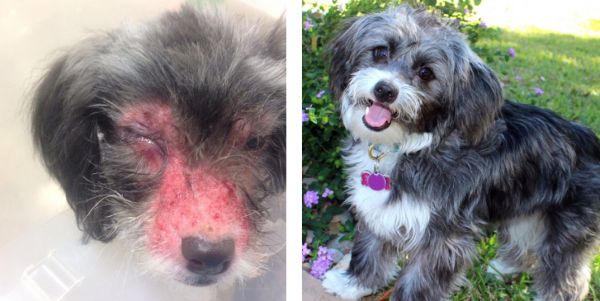 Charity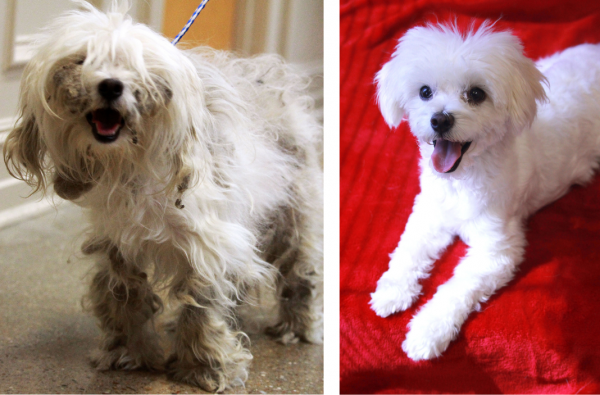 Oliver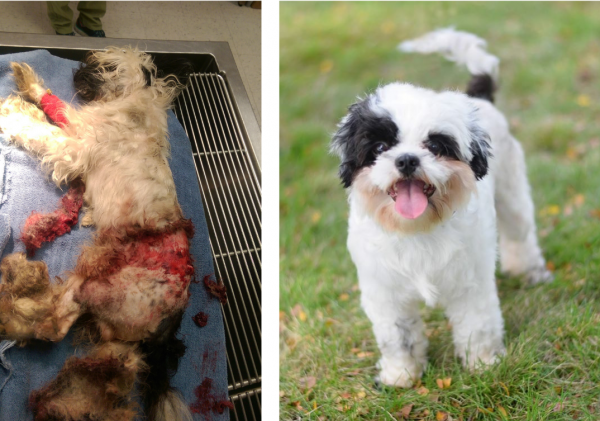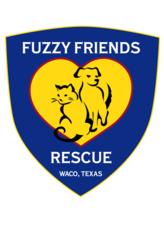 Fuzzy Friends Rescue
About the Organization
Fuzzy Friends Rescue is a non-profit 501(c)(3) animal welfare organization that cares for homeless and unwanted animals in a life-care environment. We believe that animals, as living creatures, are entitled to a quality life, respect and compassion. Our mission is to provide shelter, food, medical treatment and love to our community's animals that are abandoned, unwanted, or otherwise in need. We are committed to giving second chances!
6321 Airport Road
Waco, Texas 76708
UNITED STATES
EIN: 75-2699210
---