Support Almost Home
$20,100
Our Goal
$1,062 Raised
(5%)
Please pick an available square with a dollar amount from $1 to $200 to donate.
Please pick your very own square with a dollar amount to donate!

If you're in a hurry, just click the amount below you'd like to donate and we'll find you the best available square.
We're one big team on a mission to fill this GivingGrid!
*Donated more than the face value.
Campaign Details
The Almost Home Housing Navigation Center will provide low-barrier access to on-site case management, supportive services, connection to services, and a permanent housing pathway through coordinated entry assessment. Clients accessing the Housing Navigation Center will receive personalized support to address housing barriers. Almost Home's Housing Navigation Center Housing Case Managers will communicate, encourage, facilitate, and support each client's progress and activities toward housing stability and long-term self-sufficiency.
The purpose of Almost Home's Housing Navigation Center is to:
Help households maintain their housing with supportive services;
Connects those experiencing homelessness with mental/physical health care, workforce development services, and other long-term resources;
Connect households to the Coordinated Entry System for access to Rapid Re-Housing and Permanent Supportive Housing programs;
Assist households in getting back into permanent housing as quickly as possible.
The Almost Home Housing Navigation Center provides the following services:
On-site case management;
Assistance enrolling into public benefits programs;
Information and referrals to meet basic needs and address Social Determinants of Health affecting housing stability;
Coordinated-Entry assessments for Rapid Re-Housing and Permanent Supportive Housing programs;
Access to computer and printing for housing and employment search;
Refer households to the Respite Housing and Severe Weather Activation Plan (SWAP) Program for hotel/motel vouchers as available and as needed.
Workshops to support access to and maintenance of safe, healthy and affordable housing.
Almost Home utilizes the following principles and practices in our Housing Navigation:
Housing First
Trauma Informed Care
Person-centered Approach
Motivational Interviewing
Care Coordination
ADA Accessibility and Accommodations
Equity and social justice including racial equity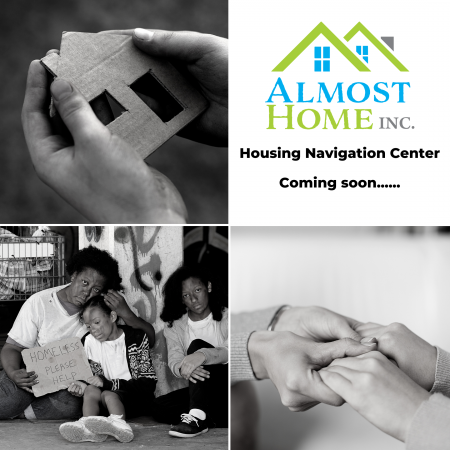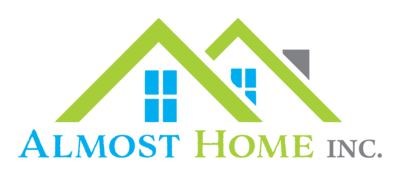 Almost Home, Inc.
About the Organization
With housing affordability becoming more and more out of reach for many Coloradans, at Almost Home, we prevent and confront homelessness in Adams and Weld County through our three Emergency Assistance Programs. Our programs are designed to make homelessness rare, brief or one time. Our targeted services help members of our community to develop the skills and obtain the resources to reach long-term self-sufficiency.
22 S. 4th Ave., Ste. 102
Brighton, Colorado 80601
United States
EIN: 84-1220644
---