Campaign Details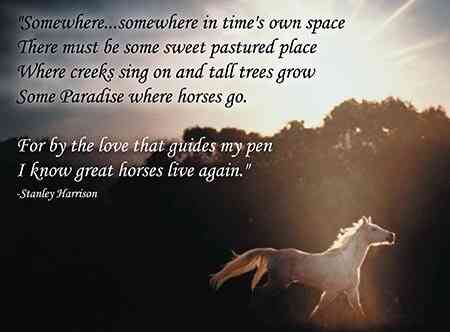 Animal Guardians Horse Rescue, Inc. is deeply saddened by the loss of our precious angel Sienna. This sweet horse was a 28 year old Morgan who was full of love, life, and energy until 2:00pm on Sunday 3/25/18, when she suffered from an emergency colon twist colic. After 3 hours of Veterinary emergency care, Sienna was clearly not going to make it. She passed peacefully by humane euthanasia, surrounded by the rescue Directors, her foster caregiver, and our farrier, who loved her dearly. Sienna's loss will be mourned sorrowfully by all of the rescue volunteers who loved her, and by the people who knew her best.
Sienna's passing cost the organization $1900 yesterday, depleting our total rescue funding by over half of all we have. Fortunately, we have a foster caregiver for Timber, and one volunteering to take in Dakota, but our other horses are all boarded, and we need to replenish the funds spent yesterday as quickly as possible. We are asking all friends, family, and supporters, to PLEASE find a place in your heart to donate towards our rescue at this very difficult time.
Sienna's memory will live with us as a beautiful and precious soul who deserved the best life possible in her golden years, and we would never allow one of our 4-legged loved ones to suffer.
We need your help. Please post a pledge on our Wall Of Love in memory of our angel, Sienna, who now runs free in green pastures with carrots and apples as far as the eyes can see, and no more pain. We will celebrate Sienna's life with a memorial service and ashes spreading ceremony over the ocean with our rescue family members in a few weeks, but right now, we need to work hard to replenish our depleted rescue account.
Please help us making a donation towards Animal Guardians Horse Rescue in memory of this precious soul.
Thank you.
Animal Guardians Horse Rescue, Inc.
About the Organization
P.O. Box 941494
Simi Valley, CA 93094
UNITED STATES
EIN: 46-1912260
---