Campaign Details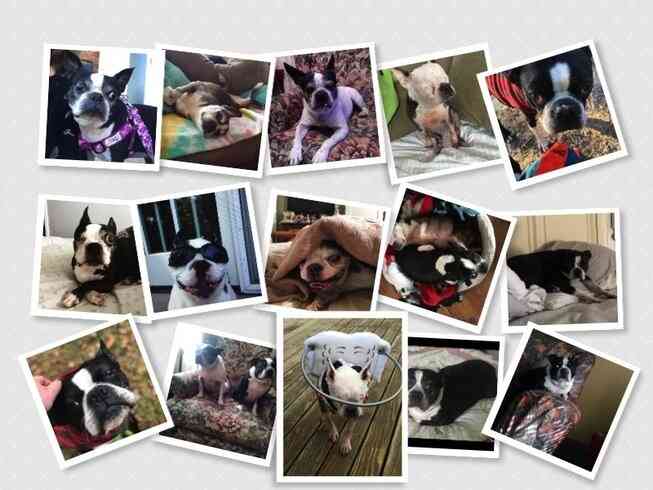 GIVING GRID ENDS SUNDAY 2/18/2018 AT MIDNIGHT
Help us care for our Forever Fosters and purchase a paw today.
Choose your paw amount of $5.00 or more 
&
Tell us who you are & send a message of Love
Please share...
One lucky random drawn paw will be announced on February 19th, and will receive this beautiful hand made Book Fold Art donated by Raynelle Gonce.
https://www.facebook.com/raynelle.gonce/videos/10213213875734226/
What is a NEBTR Forever Foster?
A Forever Foster is Boston that is not adoptable because of age, and/or health issues. 
A forever's care can be very costly to the rescue, but we believe they are worth every penny.  Their forever foster homes provides lots of love, a quality diet and the hands on care they may need.  NEBTR pays all the vetting.
All funds raised by this event will to toward their ongoing care.  Thank you, for your support of these loving and deserving dogs.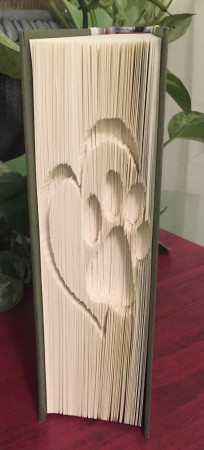 Northeast Boston Terrier Rescue
About the Organization
491 Majors Path
Southampton, New York 11968
United States
EIN: 13-4267597
---