A New Dwarf/Mini Barn
Horse Rescue, Relief & Retirement Fund
Campaign Details
We have 11 miniature horses with dwarfism.

The life expectancy of a dwarf is not nearly as long as a normal miniature horse. It depends on the severity of the horse's dwarf characteristics. These special little horses are never with us nearly long enough!

There are many degrees of dwarfism and many different types of dwarves. Dwarf characteristics will be passed on through the genetics into their offspring, whether the genes manifest themselves in this generation or not, they now reside in the horse's DNA and will crop up, be it now or later.
What is fascinating is that coiled inside an animal's DNA are secrets about its heritage as well as its progeny. We do not adopt out our dwarfs so we know they will never be bred to reproduce these deformities.

Our dwarfs are in 3 separate places on the farm at Save the Horses. Due to lack of space their stalls  are being used for other needy horses in need of rescue.
We would love to have them all together is one barn.
Please share our dream and help us build a dwarf size barn for our little bitty equine friends.
Horse Rescue Relief and Retirement Fund Inc is a 501c3 non profit charity registered with the IRS. EIN # 58-2479748. Your donations are tax deductible. Visit our www.SaveTheHorses.org.
Ronni wrote "What a fantastic organization! I have never met a more caring group of volunteers so excited about sharing their love, compassion, and devotion to the animals of Save the Horses Farm, a sanctuary for many of these animals."


Pam_102 wrote "
I am a trainer and judge and volunteer my training time to help get the rescue horses adopted. This is a very well run facility filled with heart and soul.
"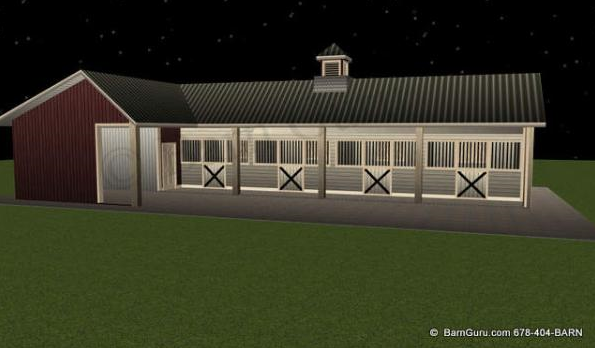 ---