Help Us Complete Thor's Journey
$3,000
Our Goal
$3,370 Raised
(112%)
Please pick your very own square with a heart below to donate!
Please pick your very own square with a heart
below

to donate!

If you're in a hurry, just enter the amount below you'd like to donate and we'll find you the best available square.
We're one big team on a mission to fill this GivingGrid!
Fundraise for this Campaign
Campaign Details
Help Us Complete Thor's Journey
Thor is a handsome 7 year-old German Shepherd who is on the last part of his journey with Sedona Shepherd before being ready to go to his new home. During the past year, Thor has been struggling with an extremely resistant ear infection. This has impacted drainage in his cheek causing blood to intermittently discharge from a sore along his cheek. After attempts to treat the issues with anti-biotics and medication, it was determined by our vet that he needs to have a total ear ablation in his right ear canal leaving him deaf, and an operation on his cheek to fix the drainage issue.
Thor's journey has been a long one, we know he had at least three owners prior to coming to Sedona Shepherd. After being in our program for 7 months, Thor was adopted. While in his new home, he became protective of the house and also reactive towards dogs. His family worked with Thor, but due to circumstances Thor was returned to Sedona. Since being back with Sedona, Thor has been on his best behavior. Thor enjoys the company of all the volunteers he meets and has been successful and friendly in his foster home.
It is now time for Thor to get a final clean bill of health so that he can find his permanent forever home. Thor is the quintessential German Shepherd: smart, active, handsome, loyal, and intelligent. Help us complete his journey by making a donation today.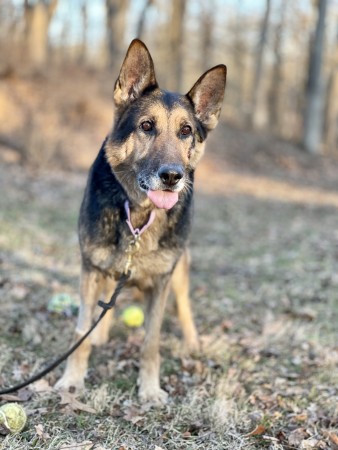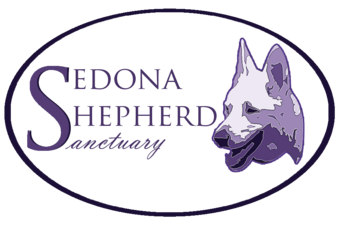 Sedona Shepherd Sanctuary
About the Organization
Sedona Shepherd Sanctuary is a non-profit organization to help rescue and find homes for adult and senior German Shepherd dogs in NJ and surrounding areas. Our mission is to be part of the effort to reduce the number of abandoned dogs and to help educate the public about dog ownership responsibilities and alternative solutions to providing a home for their dog or animals when circumstances no longer allow them to properly care for their dog.
PO Box 834
Millburn, New Jersey 07041
UNITED STATES
EIN: 471880670
---