Campaign Details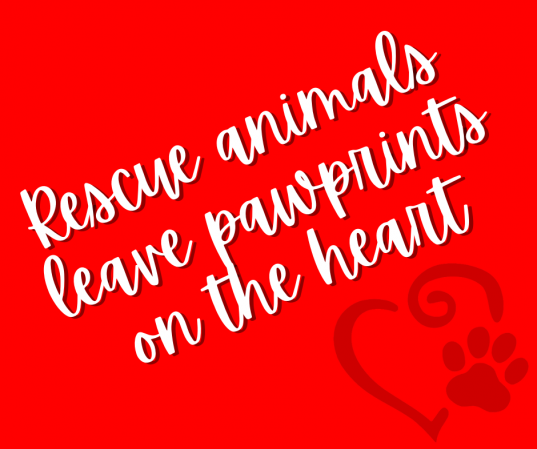 It is no secret that COVID-19 has left a lasting impact on each of us in various ways. Just like many other non-profits, Fuzzy Friends Rescue has been hit hard.  We completely understand that times are tough for all of us and asking for donations is challenging to say the least. For us to continue saving lives and giving second chances to defenseless and vulnerable cats and dogs in Central Texas, we need your help.
When a new adopter pays their adoption fee it only covers a small portion of their required vaccinations, heartworm test, deworming, and spay/neuter. What about those animals that come into Fuzzy Friends Rescue sick or injured? What about the animals that need us to go the extra mile for their medical needs? When these types of animals come into Fuzzy Friends Rescue, we look to our Angel Heart Medical Fund to help save them. This special fund makes it possible for us to save the lives of many animals in desperate need of costly medical treatment. Take a look at some of the precious lives that have been impacted because of our Angel Heart Medical Fund.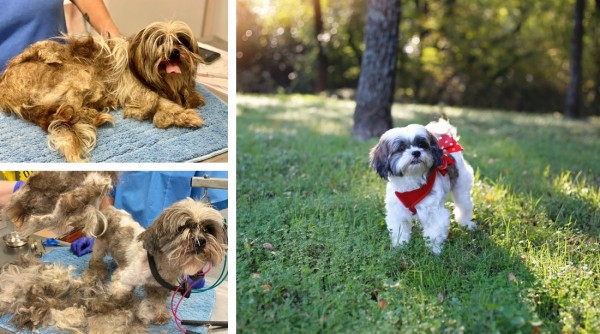 Faith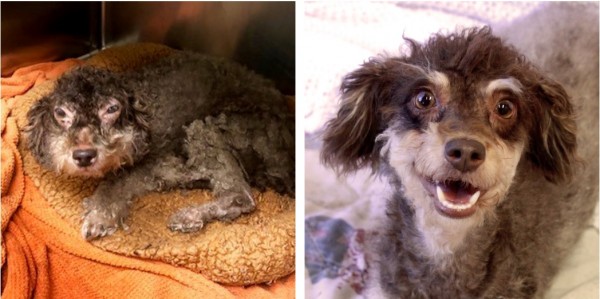 Grace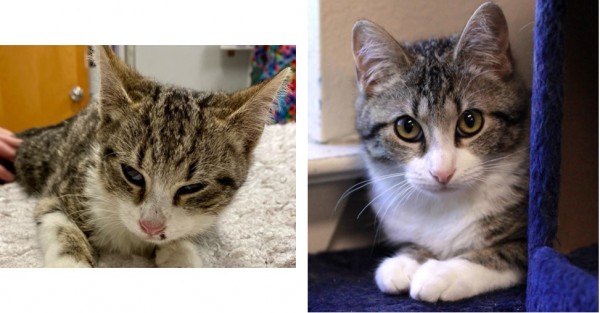 Valentine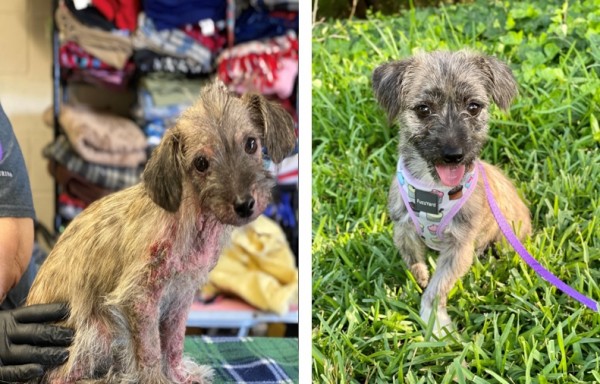 Hope
These are just some of the faces that had to receive life-saving medical treatment and were granted a second chance at life because of our Angel Heart Medical Fund. Unfortunately, animals are coming to us more and more frequently with conditions that will require medical treatment before they can find their forever home. This is where we need your help – with your donations we can continue providing the veterinary care that these animals need, no matter how severe or unexpected.
Please consider donating any amount that is on your heart, no amount is too small or cannot be used.
Thank you for helping us give second chances!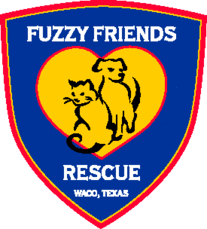 Fuzzy Friends Rescue
About the Organization
Fuzzy Friends Rescue is a non-profit 501(c)(3) animal welfare organization that cares for homeless and unwanted animals in a life-care environment. We never euthanize an animal to make room for another, and we care for all those we take in until they are adopted.
6321 Airport Rd.
Waco, TX 76708
United States
EIN: 75-2699210
---